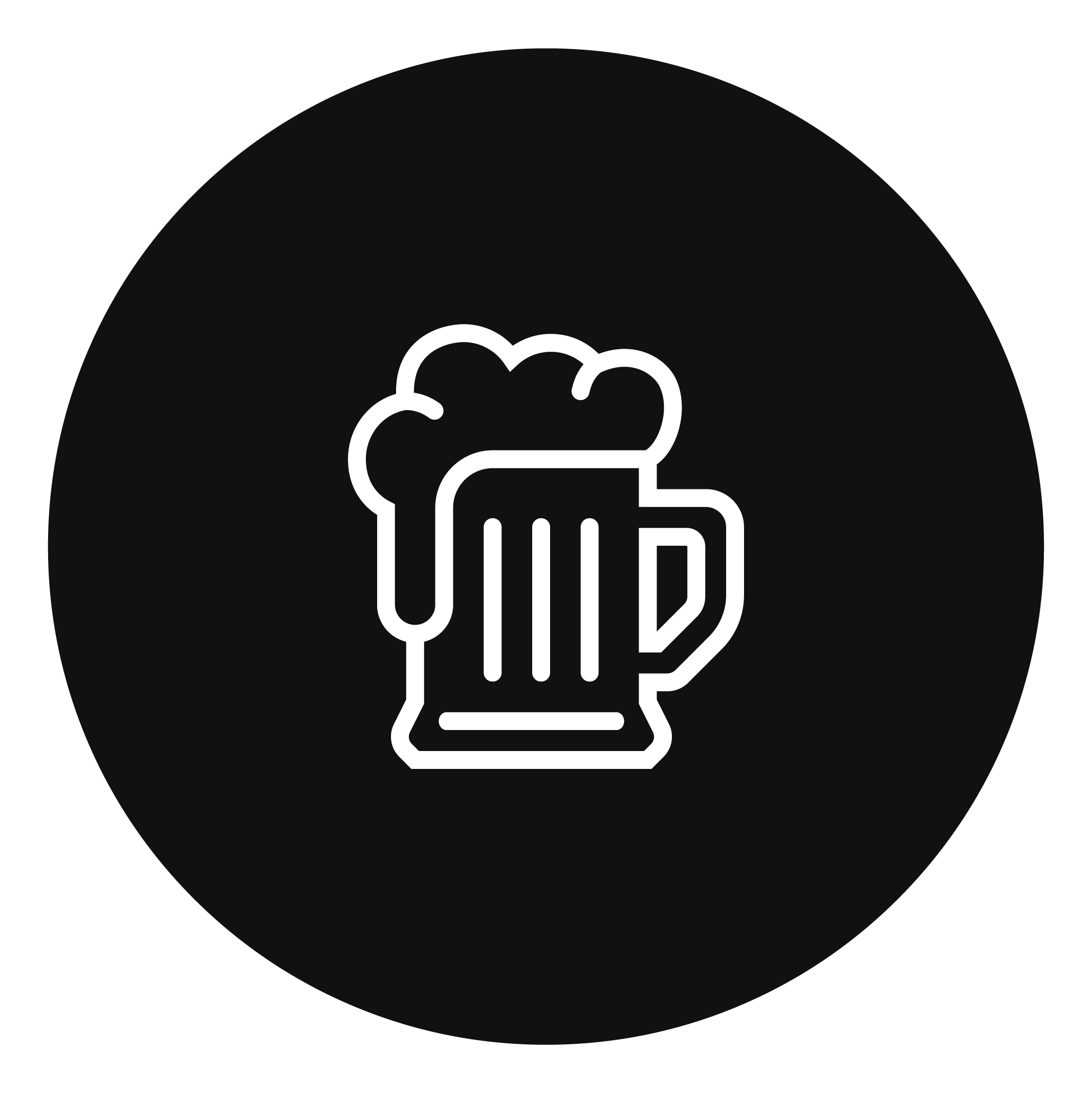 100 Brix Intense Persian Lime
$0.00 / KG
Units Sold: 0
There are no volume discounts for this product.
10000KG available
Min. Order Quantity: 10
100 Brix Persian Lime – Pricing & Product Specifications
• 100 Brix
• 100% Persian Lime
• 5-25% of original mass
• Much cheaper to ship!
• No more bulky drums or totes
• Reduced Carbon Emissions
• Easy to formulate
• Shelf Stable
Product Location
California

Produced in
United States

Category
Craft Brewing
Food & Beverage

Product Condition
Unopened (Complete)
Request a Product Sample
Product Q&A
No questions have been asked about this product yet.
Ask a question about this product
Melanie