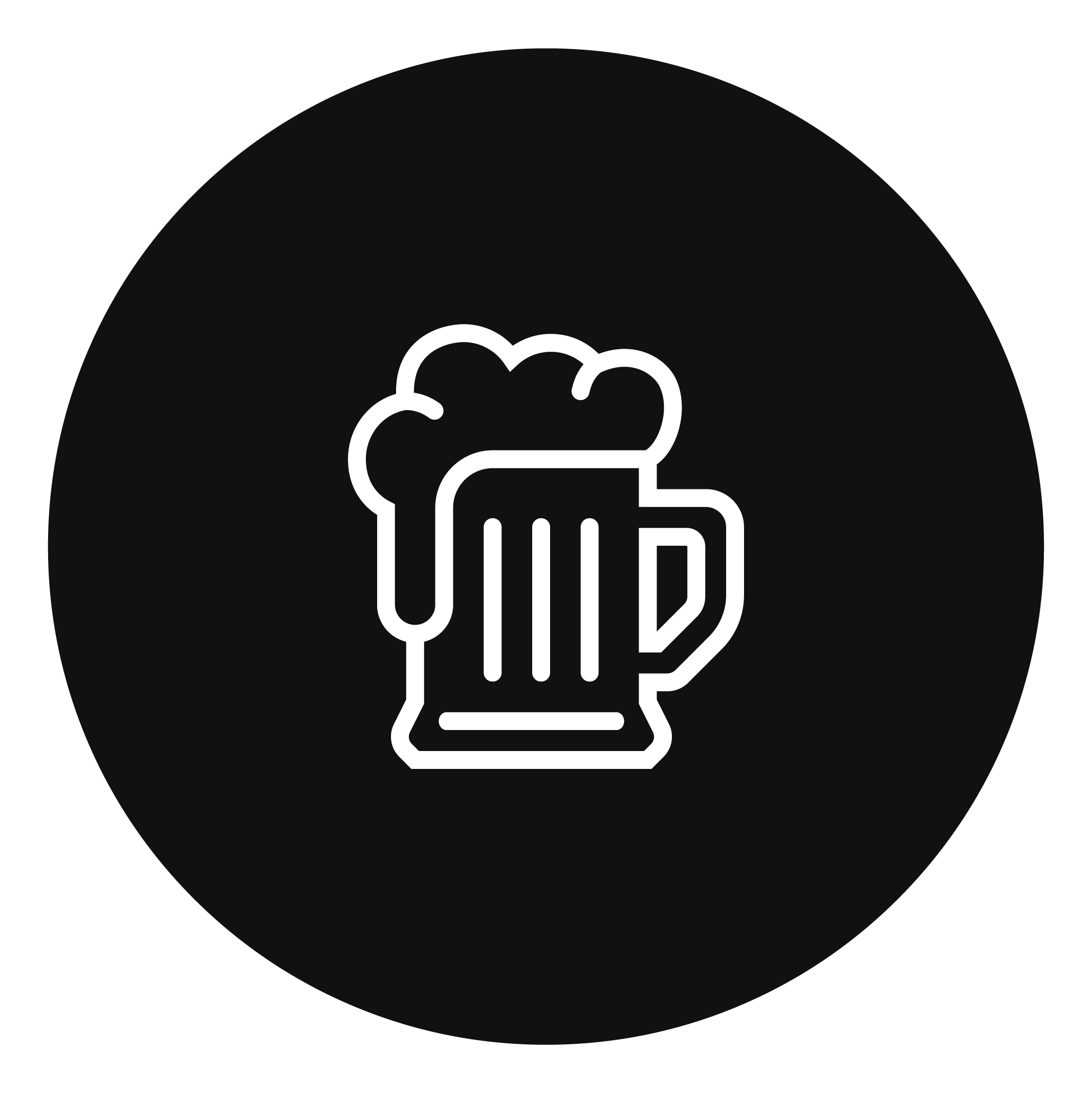 Dextrose Corn Sugar ( As low as $.46/lb Delivered! )
$0.54 / LBS
Units Sold: 0
This product has volume discounts.
Quantity
Discount %
9000 or more
7.57
18000 or more
12.22
36000 or more
14.79
500000LBS available
Min. Order Quantity: 2250
DELIVERED PRICING IN SOUTHERN CALIFORNIA
Dextrose is a general purpose product for most food, beverage, and industrial uses. It is a simple sugar derived from corn, often used as a natural sweetener.
Packed in 50lb bags.
45 bags per pallet = 2250lb/pallet
16 Pallets – $22.98 per bag
8 Pallets – $23.67 per bag
4 Pallets – $24.93 per bag
1 Pallet – $26.96 per bag
Product Location
California

Produced in
United States

Manufacturer
Request Info
Category
Craft Brewing
Nutraceutical
Food & Beverage

Product Condition
Unopened (Complete)
Request a Product Sample
Product Q&A
No questions have been asked about this product yet.
Ask a question about this product
Infield Market Preferred Vendor