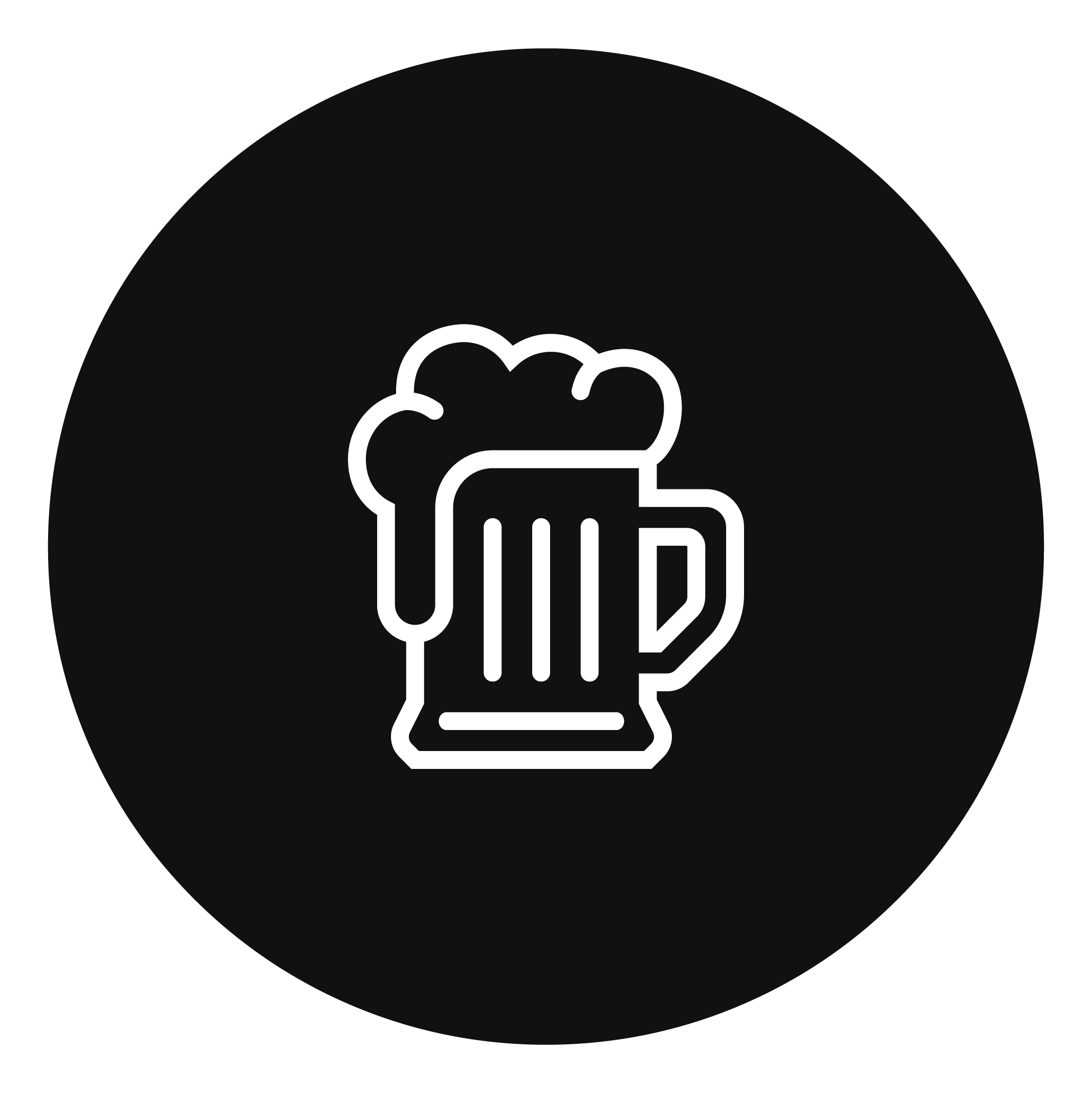 Dried Hawaiian Coffee Fruit (Cascara)
$6.00 / LBS
Units Sold: 0
There are no volume discounts for this product.
20000LBS available
Min. Order Quantity: 50
100% Kona dried whole Hawaiian coffee fruit, also known as cascara. Delicately pulped from the Kona coffee cherries of the tropical Hawaiian Islands, this cascara creates antioxidant-rich properties with unique flavors. Closely related to the characteristics of herbal tea, it's tasting profile introduces notes of floral, earthy & tangy sweetness that engulf the palette. Aroma is cascara's most notable characteristic, with sweet notes of dark cherry & hints of floral sensations, similar to that of rose hips. Cascara offers one-of-a-kind flavor & unique aroma profiles.
Product Location
California

Produced in
United States

Category
Craft Brewing
Food & Beverage

Sub Categories
Fruit
Sweeteners

Product Condition
Unopened (Complete)
Request a Product Sample
Product Q&A
Any info on the amount of polyphenols, anti-oxidant values? Is this a regulary stocked item?
Ask a question about this product
kyle