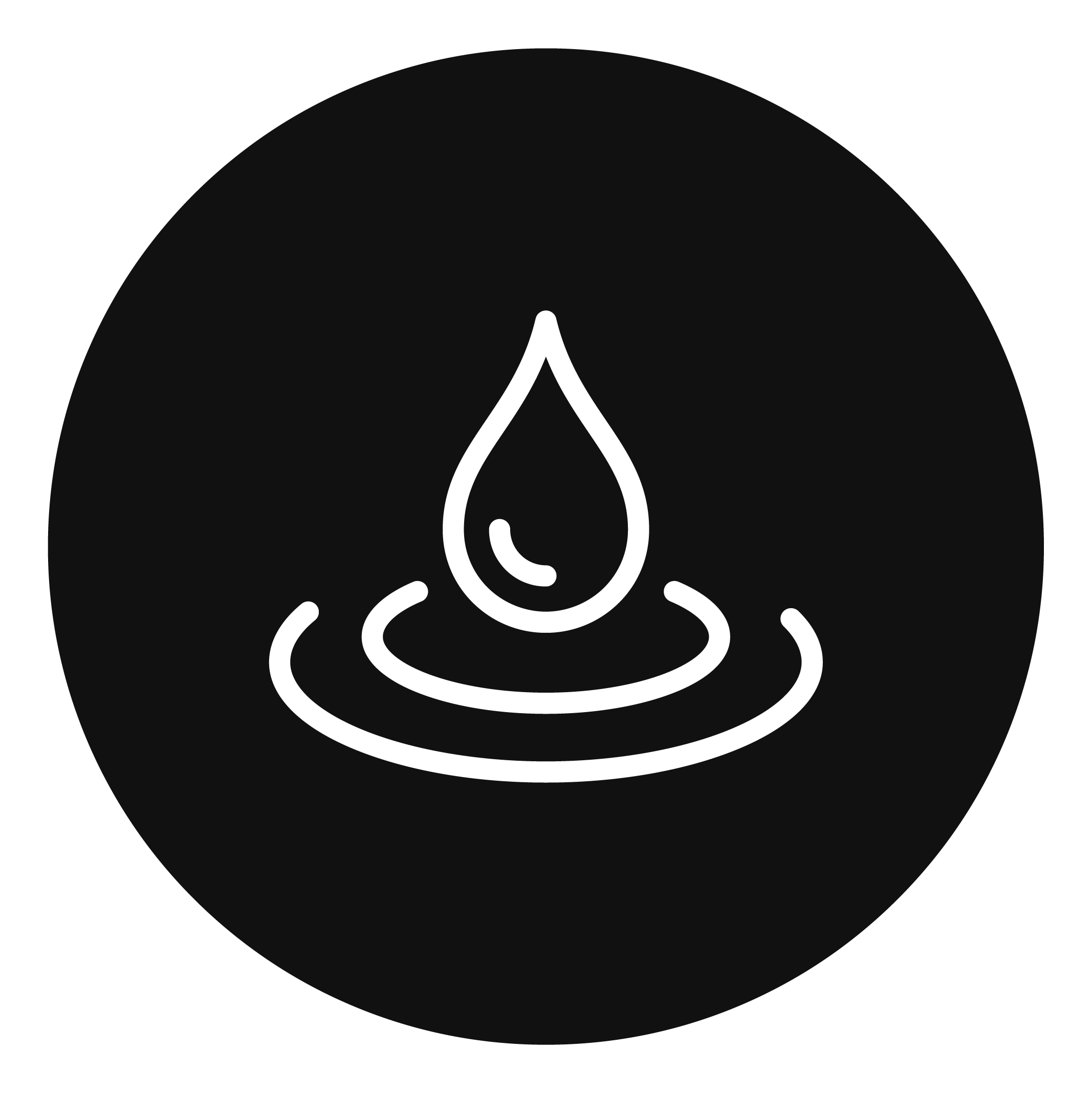 Hyaluronic Acid (Sodium Hyaluronate) Powder and Solution 3,000 to 2.3 million dalton
$0.00 /
Units Sold: 0
There are no volume discounts for this product.
Out of Stock
Product Features
1. Proportion science: according to the characteristics of different molecular weight sodium
hyaluronate, scientific ratio, multiple hydration. 2. Refreshing skin feel: sodium hyaluronate and water form a network structure, hydrating and
ventilating, refreshing and lubricating. 3. Three-dimensional lock water: multi-molecular weight segment hyaluronic acid forms a
three-dimensional sponge structure, soft skin lock water. Efficacy
1. Hyaluronic acid of polymer and ultra-polymer, forming invisible and dense protective film on the
surface of the skin, isolating external pollution, sunscreen and anti-fog and haze. 2. The medium molecular sodium hyaluronate adheres to the surface of the skin to soften the stratum
corneum, and the skin feels soft and tender. 3. Low-molecular and oligo molecular sodium hyaluronate, transdermal absorption, penetration into
the dermis of the skin, deep hydration, lock water.
Manufacturer
Shandong Focuschem Biotech Co.
Category
Cosmetics & Personal Care
Nutraceutical

Request a Product Sample
Product Q&A
No questions have been asked about this product yet.
Ask a question about this product
Infield Market Preferred Vendor