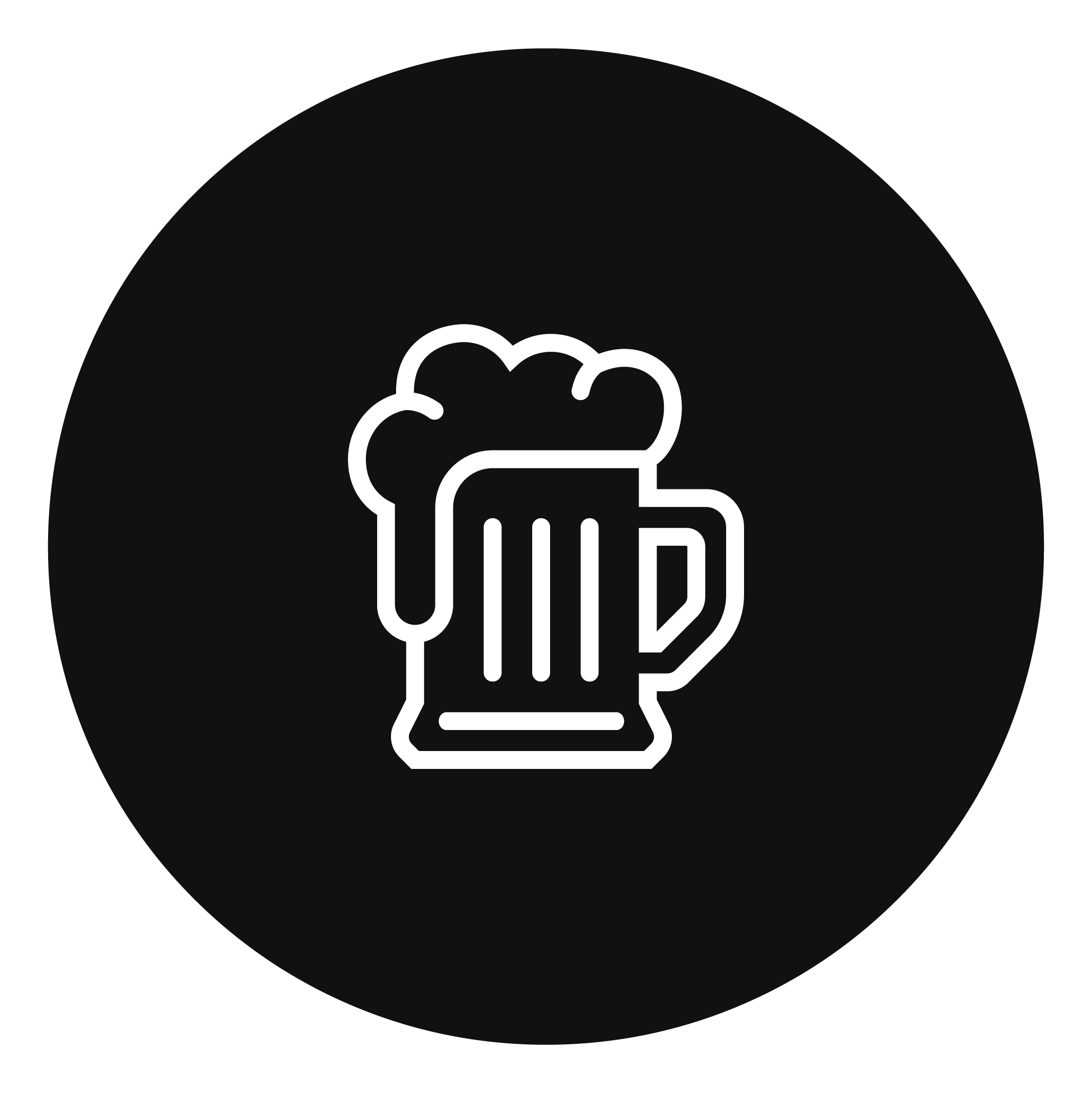 Kona Coffee Blend- Ground and Whole Bean
$9.70 / LBS
Units Sold: 0
There are no volume discounts for this product.
10000LBS available
Min. Order Quantity: 10
Premium USA grown Kona coffee beans, blended with carefully selected Latin and Indonesian coffee beans that delivers a balanced full-bodied and sweet flavor with notes of Chocolate, Fruit, Maple and Cedar. Small-batch roasted in California for premium quality and freshness.
Product Location
California

Produced in
United States

Category
Craft Brewing
Food & Beverage

Product Condition
Unopened (Complete)
Request a Product Sample
Product Q&A
No questions have been asked about this product yet.
Ask a question about this product
kyle