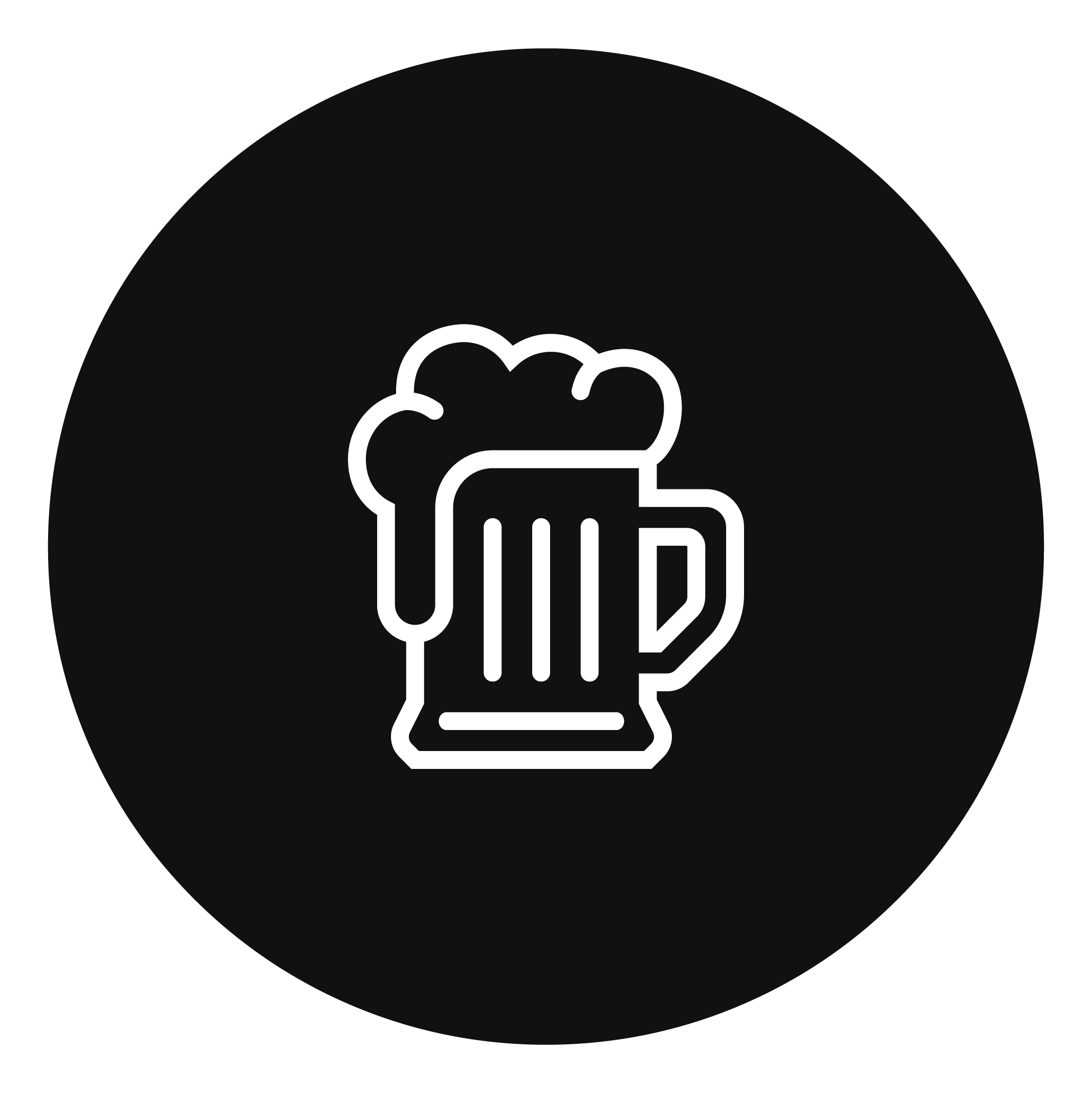 Mesquite Flour
$4.53 / LBS
Units Sold: 0
There are no volume discounts for this product.
28000LBS available
Min. Order Quantity: 28
Mesquite really is a very versatile ingredient that will add flavor and aroma to surprisingly different types of gluten free and non-gluten free products. A mild cinnamon/coconut/chocolate type aroma and flavor will be achieved by using ~2 rounded tablespoons per cup of dry ingredients. This often requires a slight increase in liquid to the mixture (often milk). This product is non-gmo, vegan USDA organic, and kosher
Product Location
California

Manufacturer
Casa de Mesquite
Category
Craft Brewing
Food & Beverage

Sub Categories
Flours
Sweeteners

Attributes
Kosher
Non-GMO
Vegan
National Organic Program (NOP) / USDA Organic

Product Condition
Unopened (Complete)
Request a Product Sample
Product Q&A
No questions have been asked about this product yet.
Ask a question about this product
swypyszyk