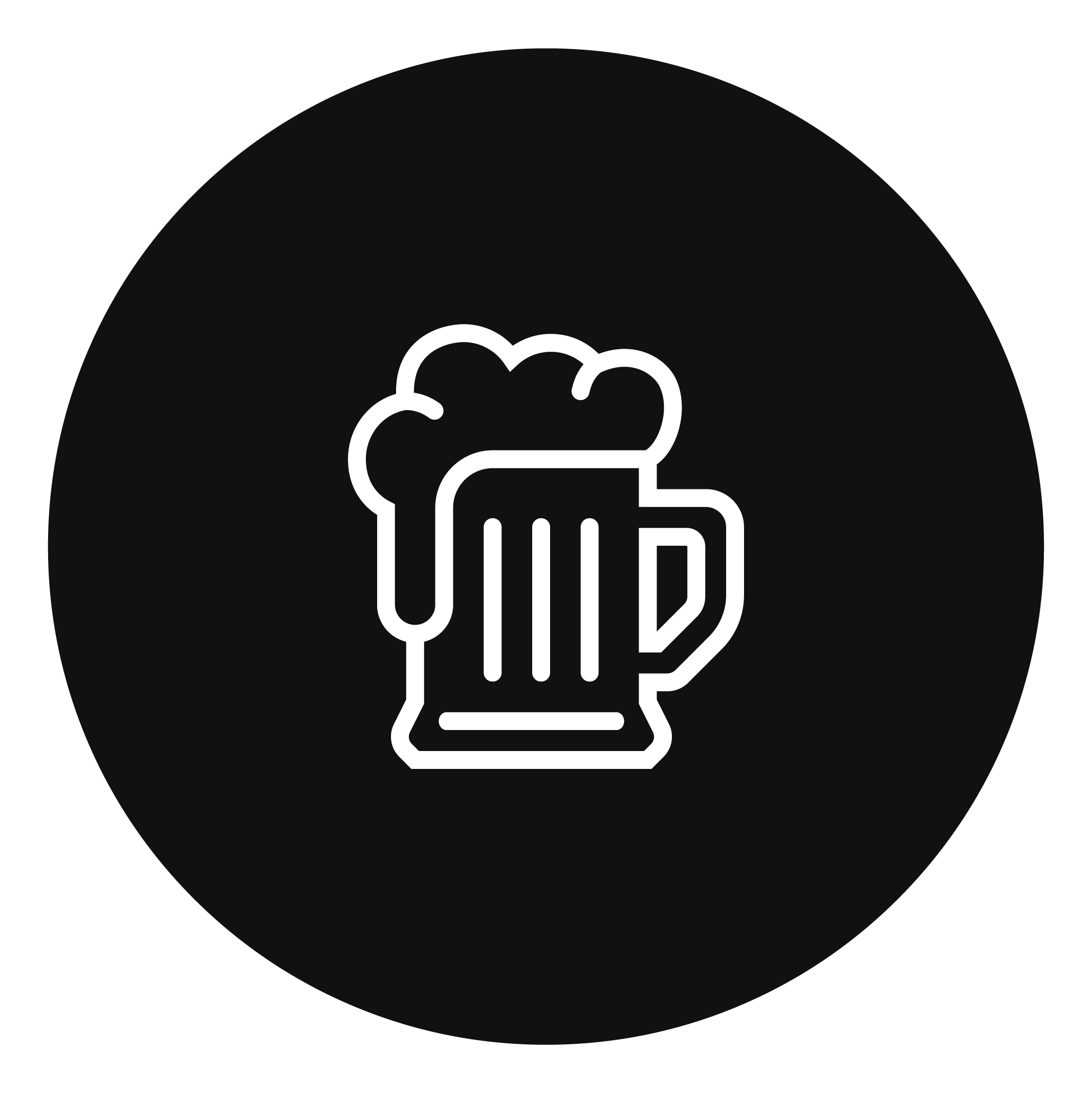 Organic Thompson Raisins
$3.49 / LBS
Units Sold: 0
This product has volume discounts.
Quantity
Discount %
400 or more
4.01146
30000LBS available
Min. Order Quantity: 30
These spectacular seedless Organic Thompson Raisins have a wonderful sweet taste that is exceptionally rich in fibers and minerals. Plump juiciness in each bite, these raisins are a healthy snack for folks on the go and an excellent way to fuel your engine. USDA Certified Organic.
Product Location
California

Produced in
United States

Manufacturer
Request Info
Category
Craft Brewing
Food & Beverage

Attributes
Kosher
Non-GMO
Quality Assurance International Organic Certification (QAI)
National Organic Program (NOP) / USDA Organic

Product Condition
Unopened (Complete)
Request a Product Sample
Product Q&A
No questions have been asked about this product yet.
Ask a question about this product
Infield Market Preferred Vendor