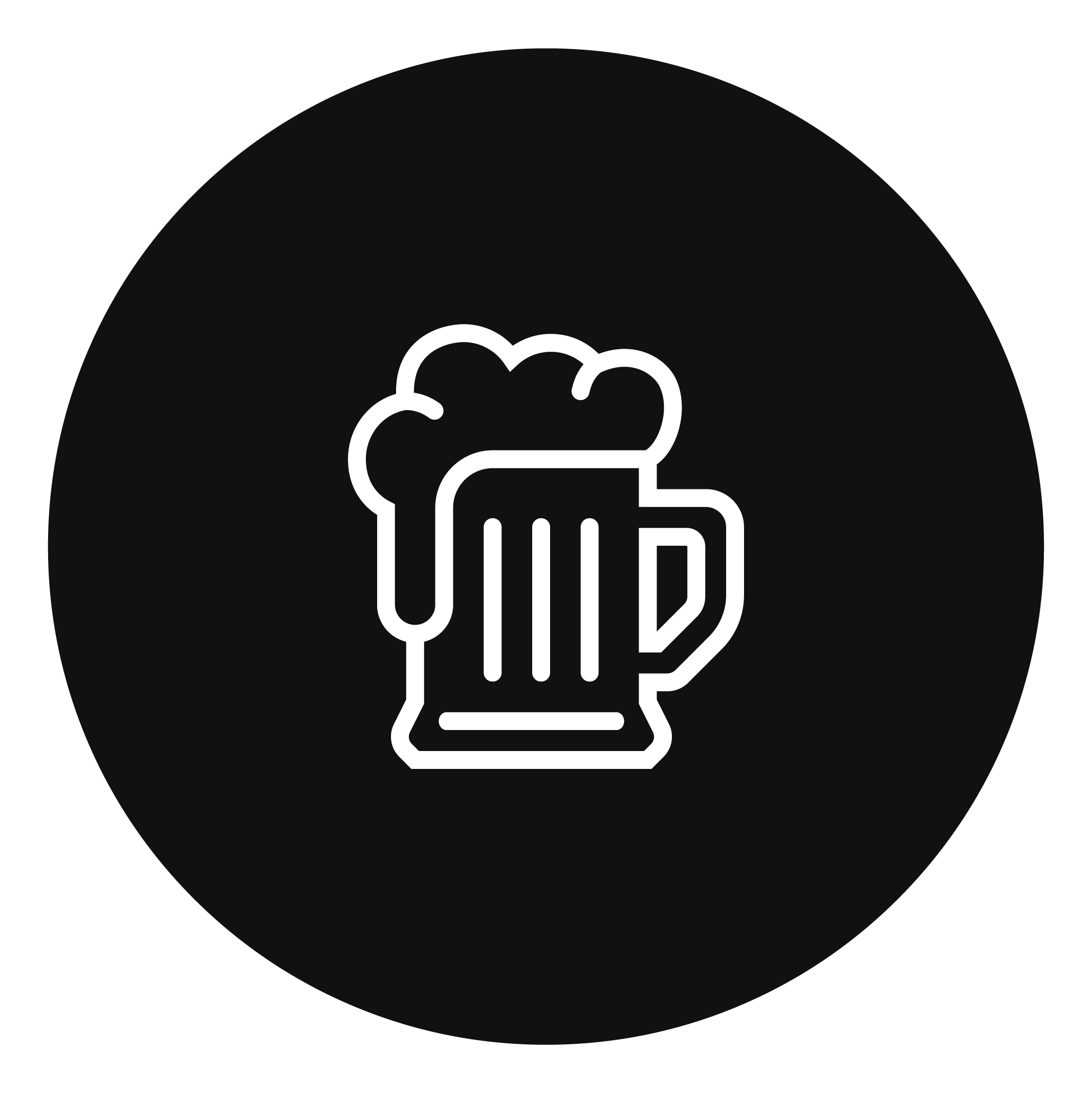 Thick Granola Oats
$0.53 / LBS
Units Sold: 14542
This product has volume discounts.
Quantity
Discount %
14520 or more
3.8
29040 or more
9.4
55000LBS available
Min. Order Quantity: 1320
Thick granola oats with a special moisture content designed specifically for the manufacture of granola in industrial equipment. The product is rolled from clean, hulled and kilned/stabilized oat groats and is light tan in colour with no objectionable odours, flavour and extraneous matter.
55lbs per bag. 24 bags per pallet (1320lbs per pallet). 22 pallets per full truck load (29,040lbs.)
Product Location
California

Produced in
United States

Manufacturer
Ardent Mills
Category
Craft Brewing
Food & Beverage

Product Condition
Unopened (Complete)
Request a Product Sample
Product Q&A
No questions have been asked about this product yet.
Ask a question about this product
Infield Market Preferred Vendor