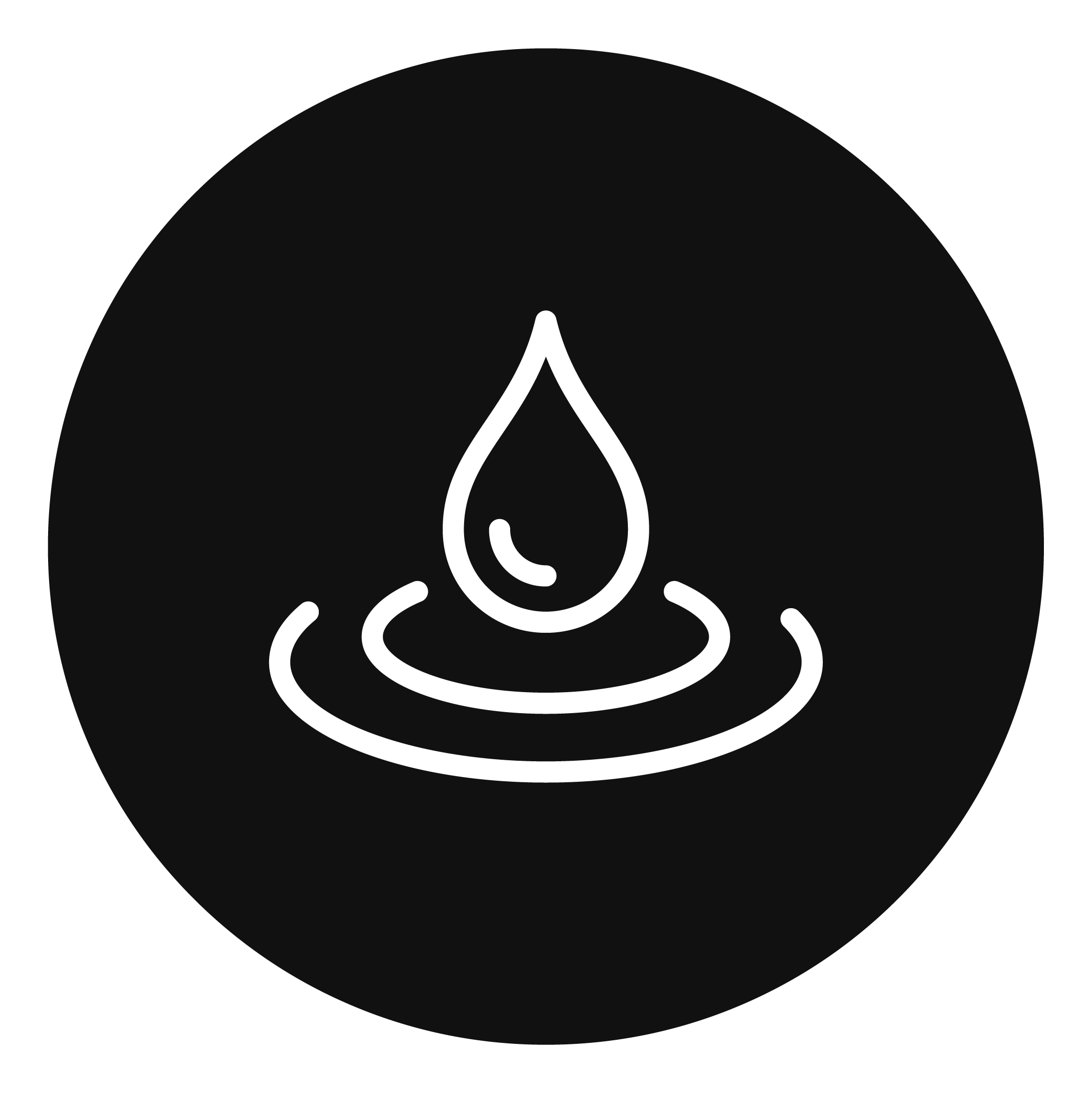 Treme HA–TMS (slightly higher viscosity)
$0.00 /
Units Sold: 0
There are no volume discounts for this product.
Out of Stock
Highly effective moisturizing(water retention and water lock);
Anti-oxidant anti-aging,Skin feel improved;
Thickening effect,Emulsification.
Manufacturer
Shandong Focuschem Biotech Co.
Category
Cosmetics & Personal Care
Nutraceutical

Request a Product Sample
Product Q&A
No questions have been asked about this product yet.
Ask a question about this product
Infield Market Preferred Vendor