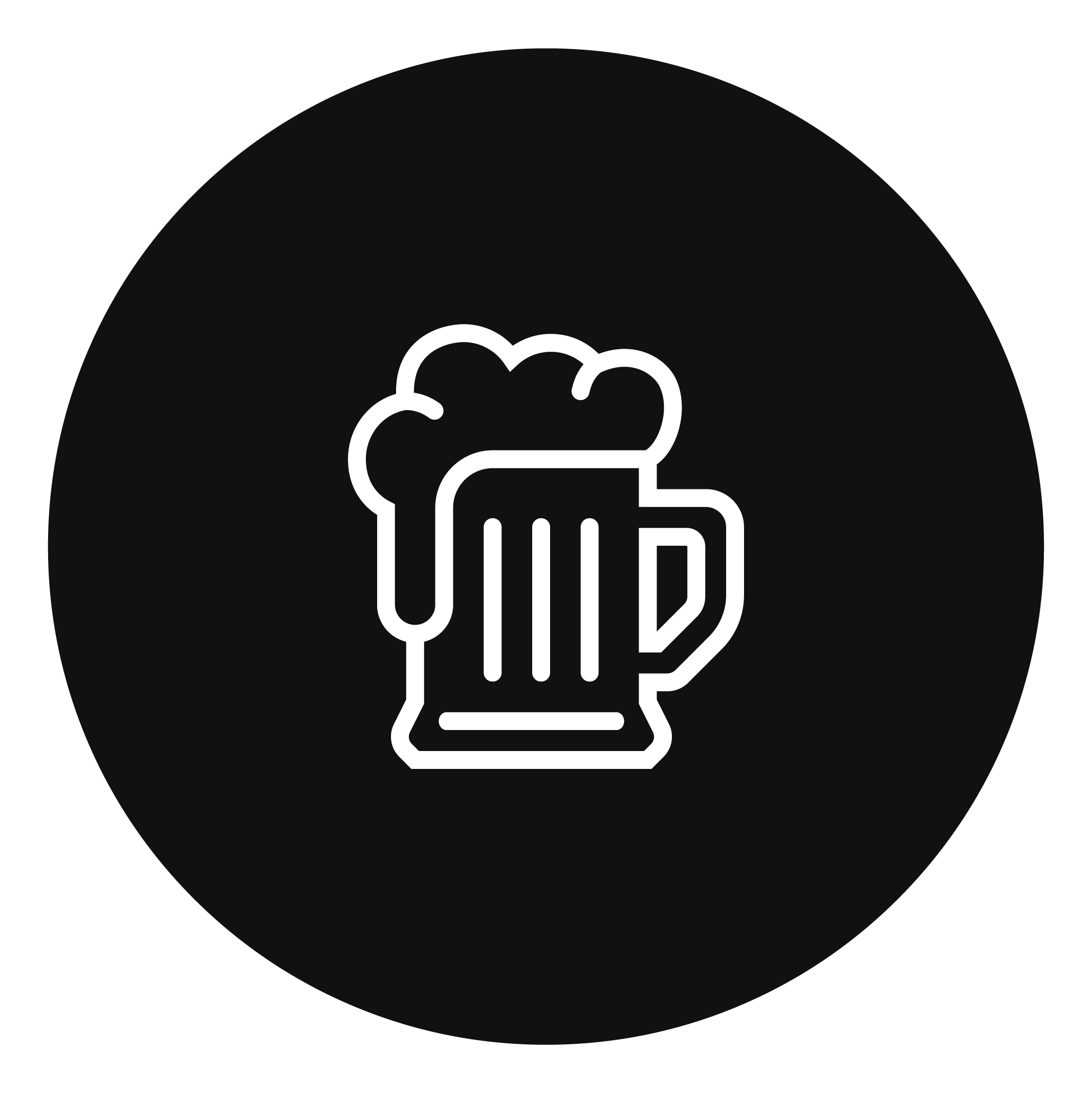 17 Super Blend Organic Powder
$50.93 / KG
Units Sold: 0
There are no volume discounts for this product.
10000KG available
Min. Order Quantity: 200
Contains 20% organic banana, 20% organic apple, 10% organic parsley, 10% organic spinach, 5% organic kale, 5% organic carrot, 5% organic alfalfa, 4% organic acai, 3% organic alma, 2.5% organic mango, 2.5% organic cabbage, 2.5% organic tomato, 2.5% organic beet, 2.5% organic broccoli, 2.5% organic wheat grass, 2.5% organic barley grass, 0.5% organic pineapple. This product is produced in accordance with Good Manufacturing Practices and conforms in all respects to the provisions of the Federal Food, Drug, and Cosmetic Act.
Product Location
California

Produced in
United States

Category
Craft Brewing
Food & Beverage

Attributes
Organic Certified

Product Condition
Unopened (Complete)
Request a Product Sample
Product Q&A
No questions have been asked about this product yet.
Ask a question about this product
Melanie