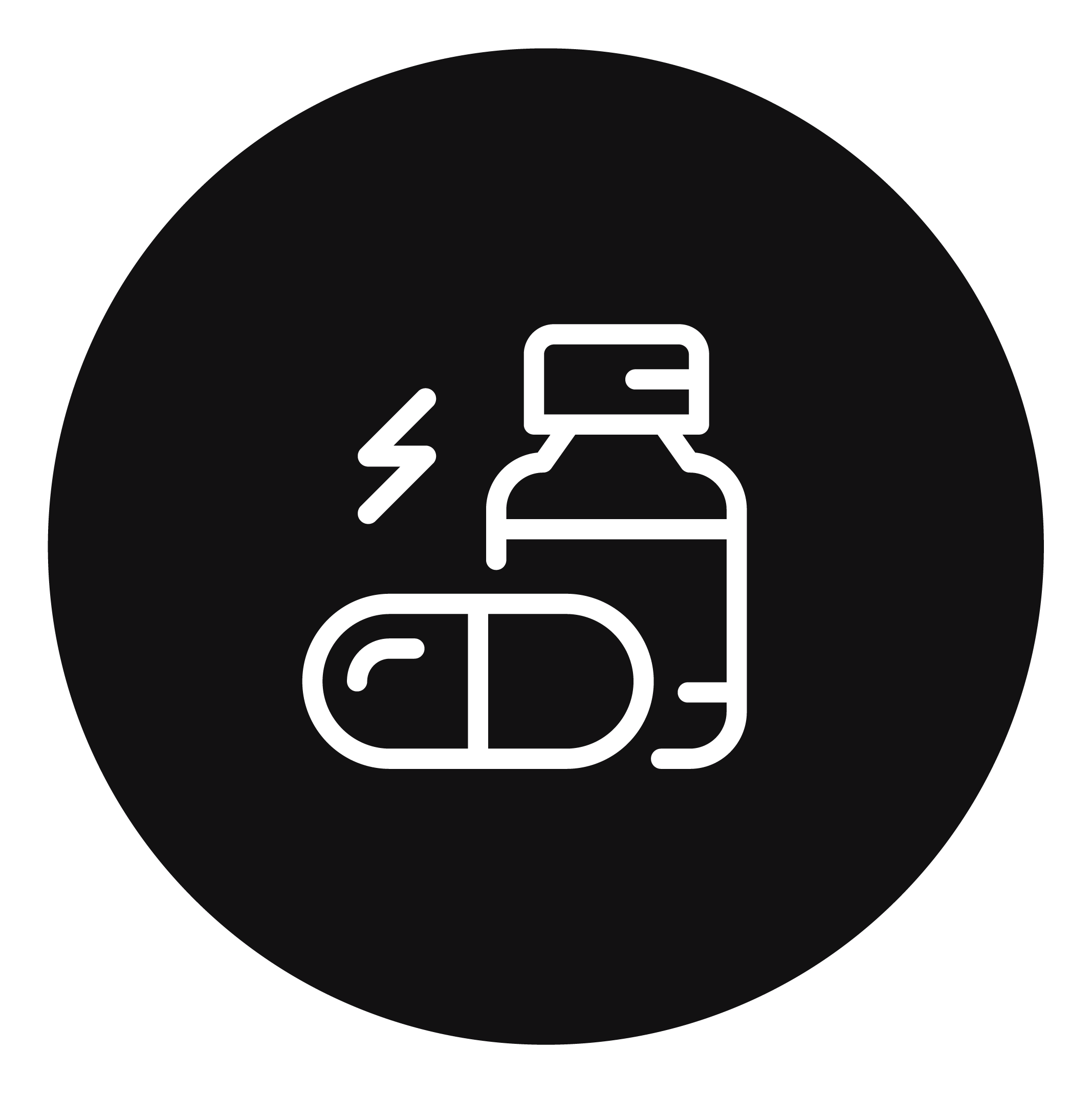 Vitamin B-1 Mono FCC/USP
$0.00 / KG
Units Sold: 0
There are no volume discounts for this product.
Out of Stock
Vitamin B-1 Mono FCC/USP – Please contact info@infieldmarket.appliedpath.com for more information.
Product Location
California

Produced in
United States

Manufacturer
Hubei Huazhong China
Product Condition
Unopened (Complete)
Request a Product Sample
Product Q&A
No questions have been asked about this product yet.
Ask a question about this product
Infield Market Preferred Vendor