Established in 2016, Infield Market is the first open forum B2B Marketplace of its kind in the food, beverage and nutrition industries. We are an ingredient marketplace made up of a collective network of suppliers and ingredient manufacturers who place the highest value on quality, sustainability, competitive pricing and transparency by bringing buyers direct to manufacturers.
Real inventory in real-time in a real warehouse*. No games.
Explore a virtual market with real-time inventory
Mobile friendly layout – accessible 24/7 from any device
Buy and sell bulk inventory from the same system
* Real inventory is noted for open forum ingredients. Some custom or regularly produced ingredients from our iM Direct Ingredient manufacturing partners may have a manufacturing lead time.
Filter, sort, search and find exactly what you're looking for in seconds. With our real-time filtering and search database you'll be able to quickly find and purchase the product you need. You can even use our unique map feature to find products that are locally available!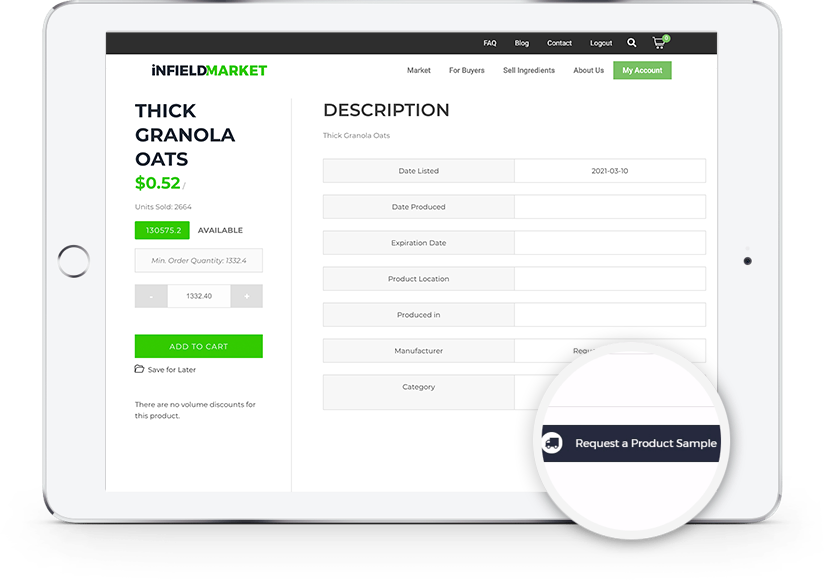 Request Product Samples and View Documents
Request a sample for any product to ensure quality and expectations are met before purchasing. Fill out the quick form on the product detail page to have a sample sent to you. Click and view Specs, CoAs and other standard documentation.
We offer buyer protection through our guarantees, terms & conditions, and white glove service throughout the buying process. Rest easy knowing that every transaction on our site is carefully reviewed and monitored, following a thorough processing, shipping and confirmation workflow.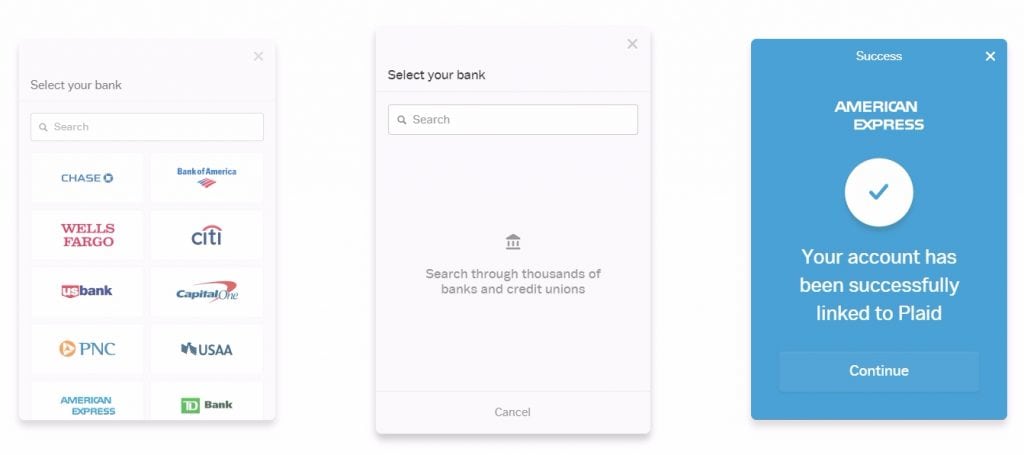 We offer instant, secure & encrypted ACH transactions powered by two revolutionary platforms Stripe & Plaid. Get your identity verified in seconds and complete your transaction instantly. You can also pay with a credit card – although standard rate fees do apply.
Any Questions? Check out our FAQ.