Traditional distribution is evolving. We should embrace it.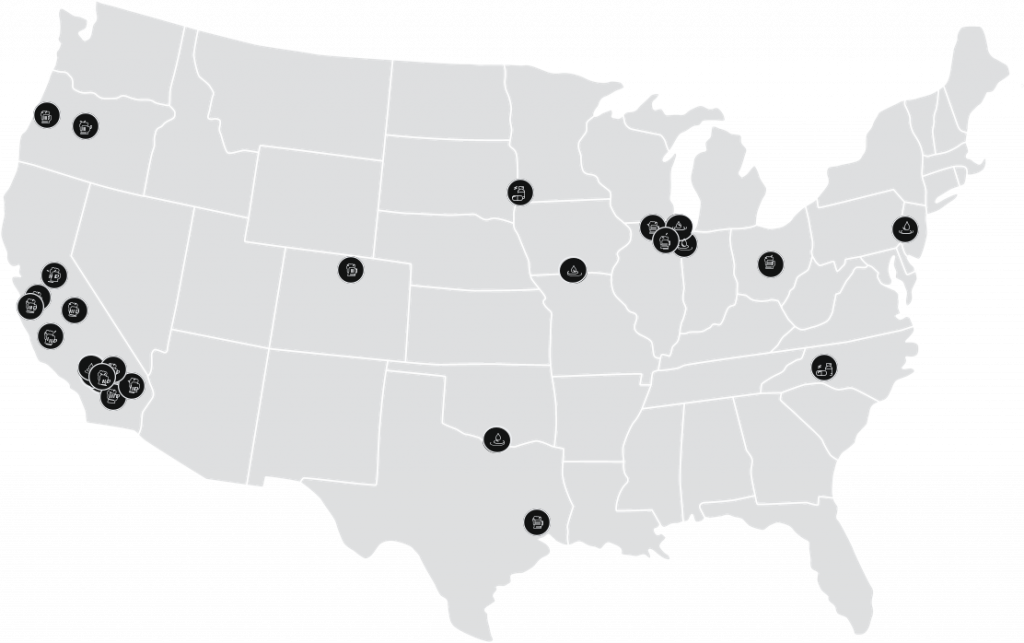 Search specific ingredients with immediate access to:
Product
Documents
Pricing
Vendor Information
Sample Requests
Direct Communication
Purchase Orders
Customer Service
Consolidation
iM Direct Ingredients
These Ingredients are regularly stocked, or manufactured and supplied from our iM Direct Partners. We focus on Food & Beverage, Nutrition, Craft Beverages, Cosmetic, Pharmaceutical and Animal Nutrition.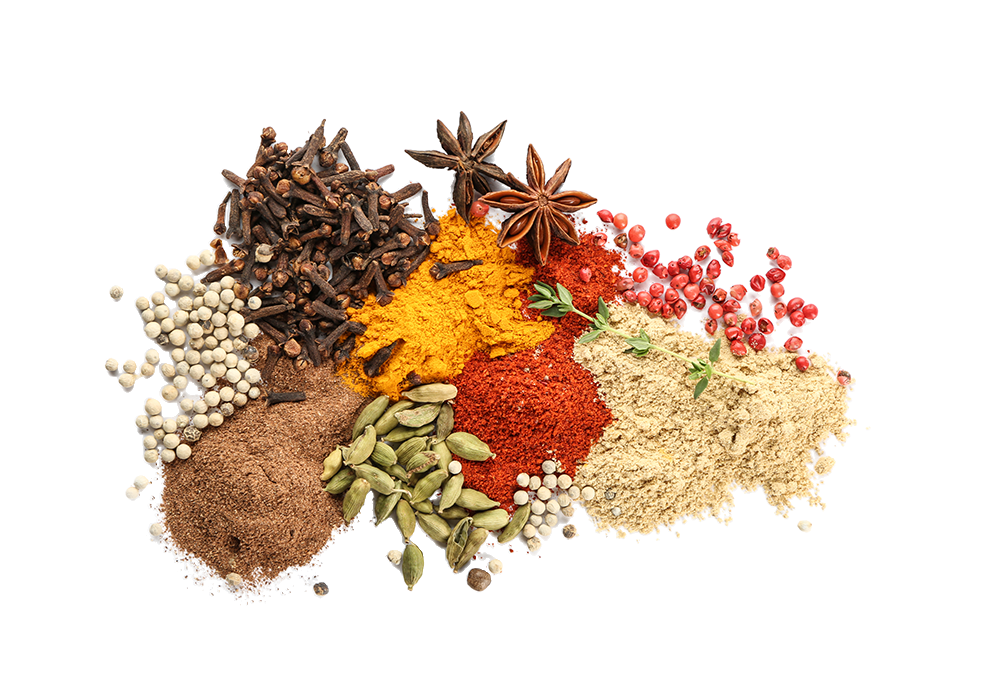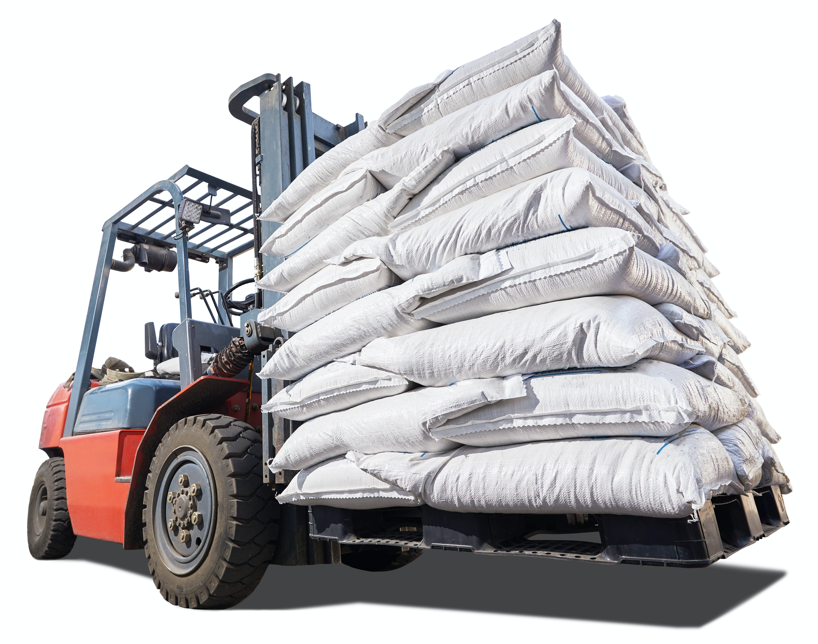 Open Forum Ingredients
These ingredients and materials are available throughout the country by vetted manufacturers and businesses similar to yours. Find deals on ingredients you have already approved. Surplus happens, but it shouldn't go to waste.
Featured iM Direct Ingredients
We support sustainable sourcing and transparency, as well as reducing ingredient waste in manufacturing.
Our network of suppliers is growing. If you want to take less meetings and pre-qualify ingredients and suppliers, send them to us!
Any Questions? Check out our FAQ.