iM Direct Ingredients are regularly stocked or manufactured and supplied from our featured ingredient partners. We are getting you closer to the source with direct lines to the most innovative, creative and competitive ingredients in the market.
iM Nutra, Food & Beverage
Functional ingredients for nutritional food and beverage, cosmetic, pharmaceutical and animal nutrition businesses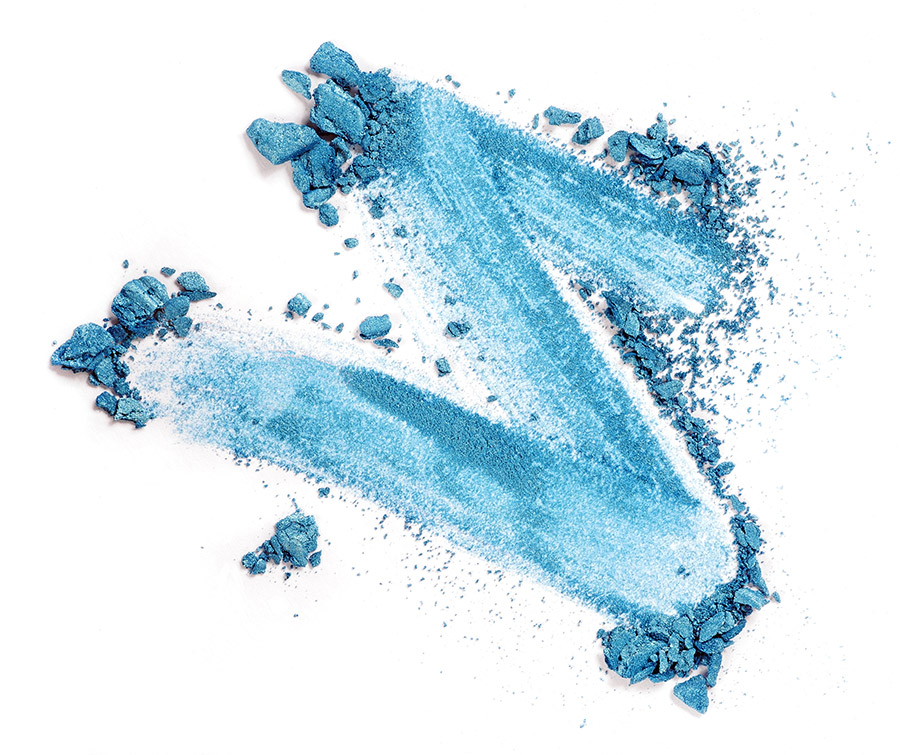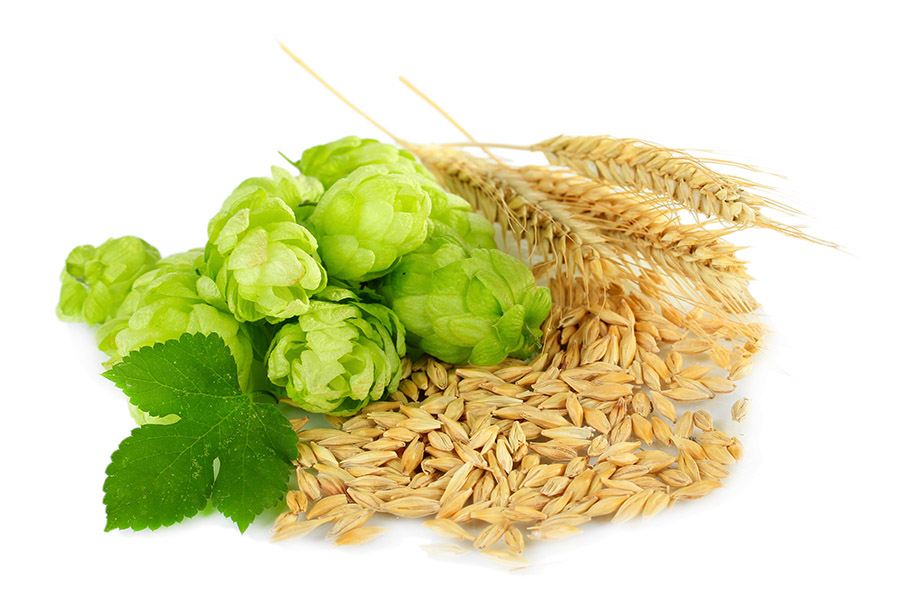 iM Craft Beverage
We offer in depth ingredient supply support to Craft Brewing professionals with operations of all scales. Whether its beer, wine, kombucha, ciders, mead or seltzers, we have an array of commodity and niche, innovative ingredient options for our brewing clients.
Featured iM Direct Ingredients
We support sustainable sourcing and transparency, as well as reducing ingredient waste in manufacturing.
Any Questions? Check out our FAQ.