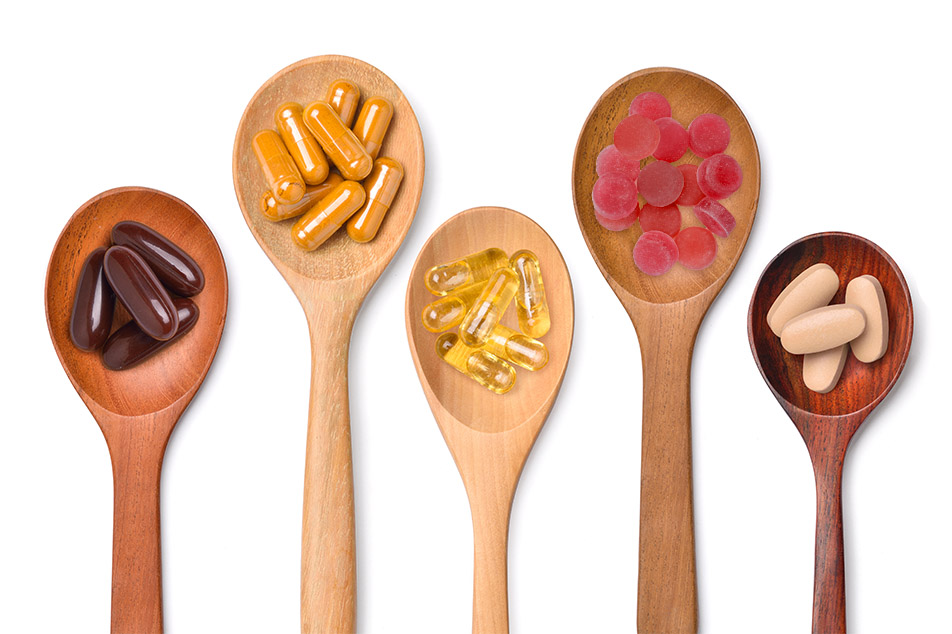 Ingredients get overbought for many reasons and, unfortunately, that leads to waste and financial burden. It happens to every company big or small, but it doesn't have to.
Infield Market's Open Forum allows businesses to apply and list raw materials to sell to other businesses.
Good news…It's working! The supply chain has some work to do and this is one step closer to improvement.
Botanicals
Collagen Peptides
Minerals
Organic Superfoods & More
Proteins
Vitamins
Clean, Sustainable Ingredients at a Fair Price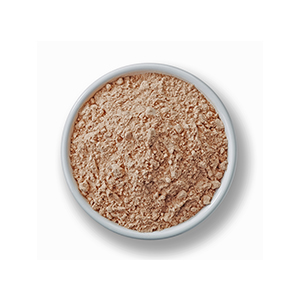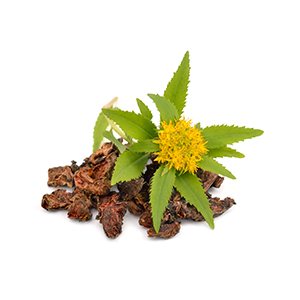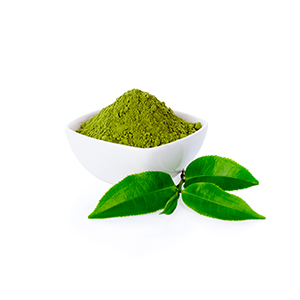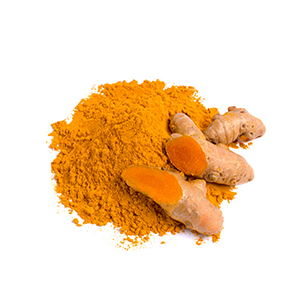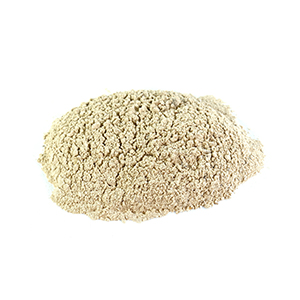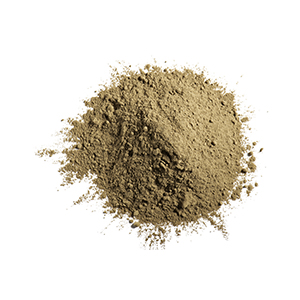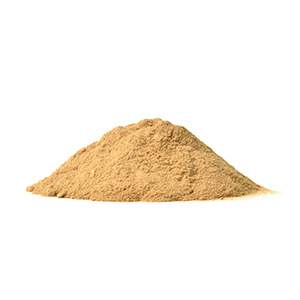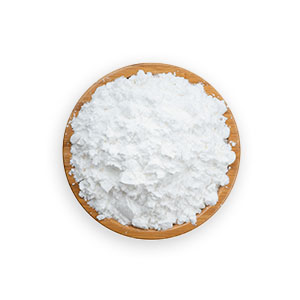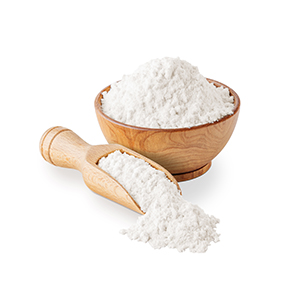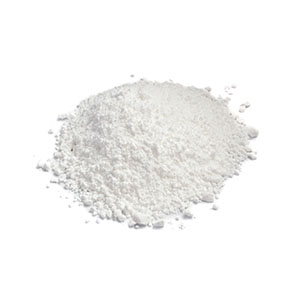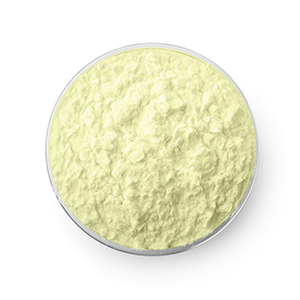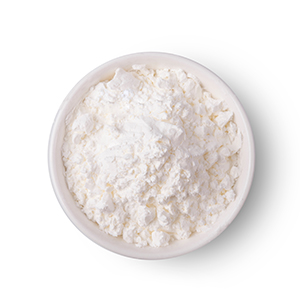 Why Infield Market Open Forum?
Our Organic and non-GMO ingredients are produced with the cleanest raw materials available from around the world. Certifications include Amazon Biome USDA Organic, Non-GMO Project and many more.
Innovation is front of mind. We have been developing our INTENSE Fruits line specifically for the beverage space, a unique immune ingredient that we wish we launched sooner! This includes functional ingredients that offer flavors and nutrients among others.
Is there something you are trying to solve for? Color, Flavor or Nutrient profile? Schedule a call with us. We can help develop ingredients for your creative mind.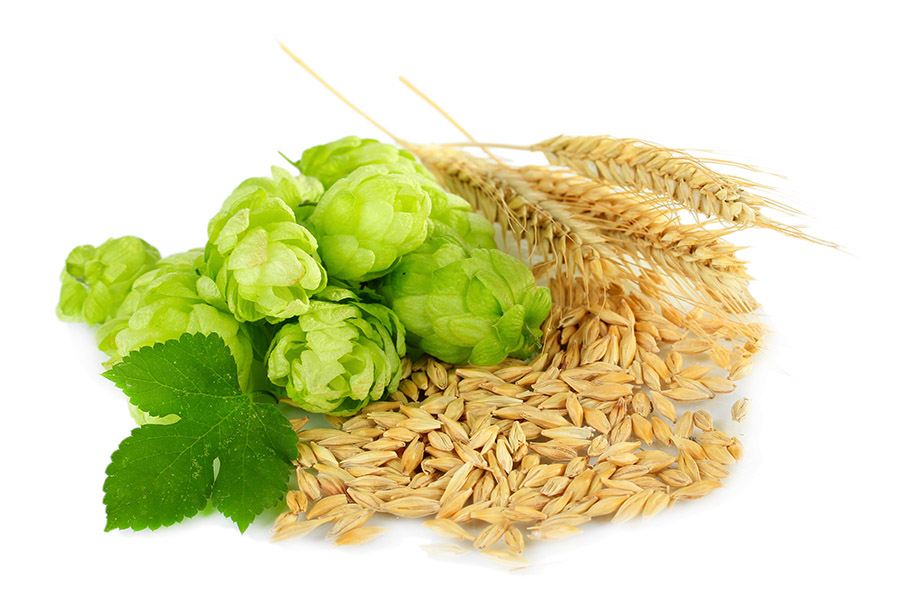 Featured Open Forum Ingredients
There are many reasons businesses have the surplus ingredients. We help to relocate these to other companies using and we're getting pretty good at it. Solutions are everywhere and there is value in every ingredient. 
Our system is designed to be as transparent as desired on both the buyer and seller side.