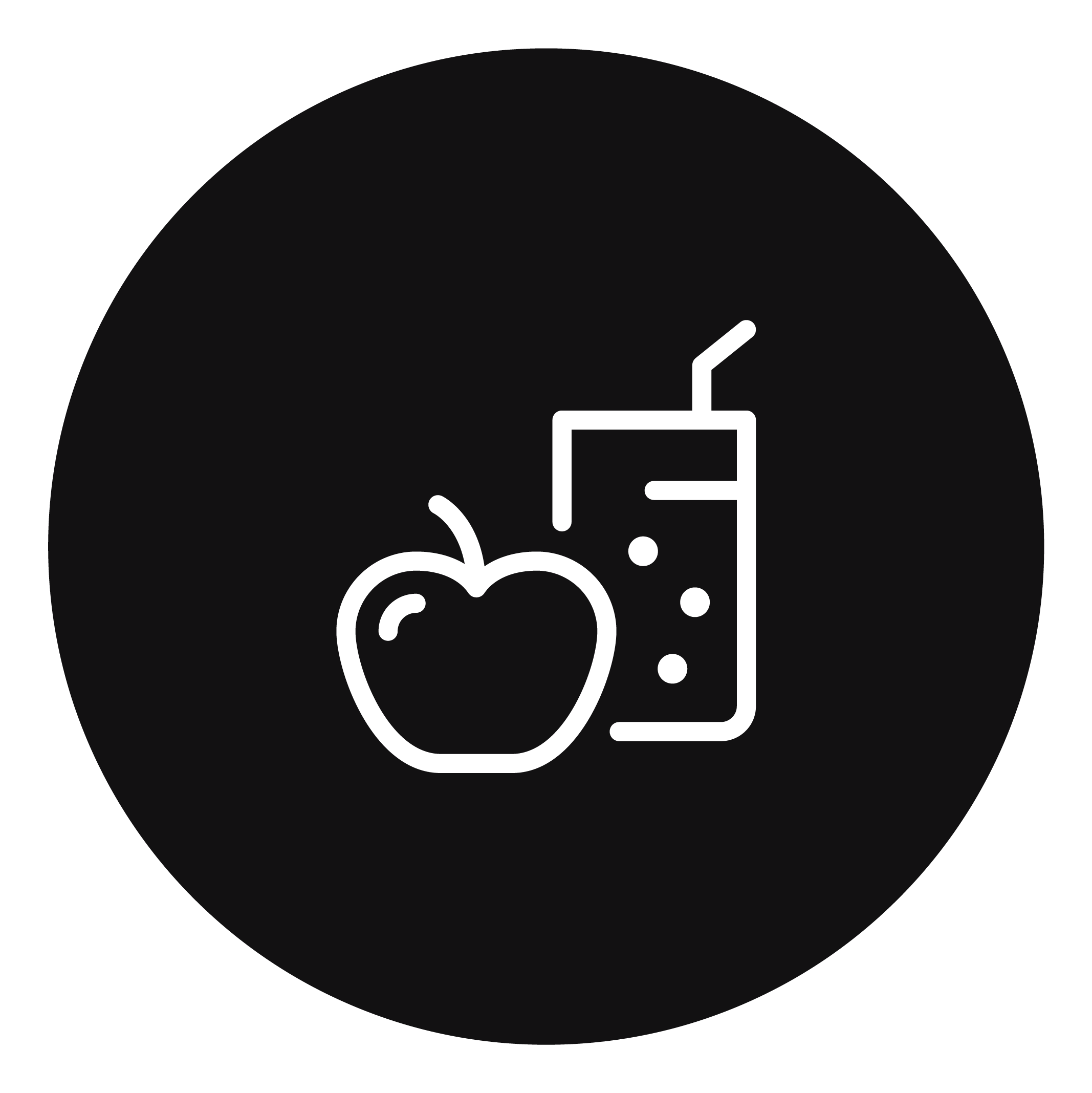 Tapioca Dextrin Organic Powder
$8.78 / KG
Units Sold: 0
This product has volume discounts.
Quantity
Discount %
100 or more
2.6
200 or more
6
10000KG available
Min. Order Quantity: 50
Tapioca Dextrin Organic Powder is produced by mixing Organic Tapioca Starch with water, heating and treating with non-GMO enzymes to partially hydrolyze the starch into sugars ad longer chain saccharides. The solution is filtered, then concentrated in an evaporator and finally spray dried to create organic dextrin powder. This product is produced in accordance with Current Good Manufacturing Practices and conforms in all respects to the provisions of the Federal Food, Drug, and Cosmetic Act.
Product Location
California

Attributes
Kosher
Non-GMO
Organic Certified

Product Condition
Unopened (Complete)
Request a Product Sample
Product Q&A
What is the delivery time for this product to International Falls, Minnesota?
Hello, why did the minimum quantity change from 10 kilos to 100 kilos? It was 10 kilos earlier today.
May I know the GI value of your tapioca dextrin organic powder? Also, is it Halal certified?
Ask a question about this product
Melanie