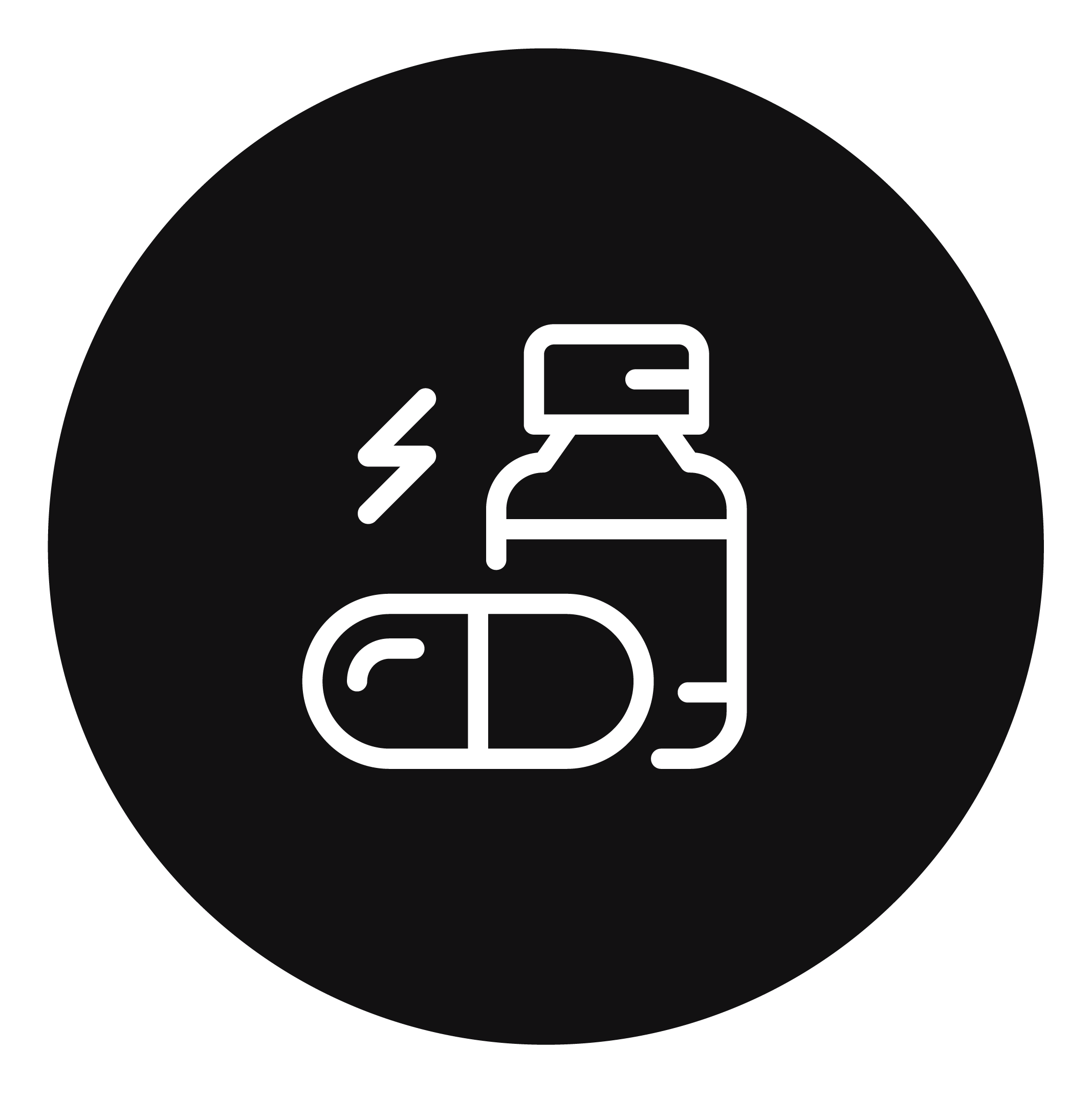 PEPT PURE – BOVINE COLLAGEN – GRASS FED BRAZILIAN – NEW
$13.97 / KG
Units Sold: 0
This product has volume discounts.
Quantity
Discount %
6000 or more
9.4
12000 or more
14.2
GMP
Food Grade Temperature Controlled
FDA Compliant
150000KG available
Min. Order Quantity: 600
New capacity. New technology. Clean label. Made in Brazil with grass fed bovine hides, this collagen is the most soluble, odorless, neutral tasting and clear product we have seen.
This material is produced with a clean, bio-extraction technology that delivers pure, neutral tasting and odorless collagen with the same amazing benefits only collagen peptides possess.
PRICING AND PRODUCT DATA SHEETS AVAILABLE ON REQUEST VIA THE SAMPLE REQUEST TAB LOCATED BELOW.
Availability is subject to change.
Full data sheets will be uploaded to this listing soon
Product Location
Illinois

Manufacturer
Request Information- Infield Market Preferred Vendor
Category
Nutraceutical
Food & Beverage

Warehouse Attributes
GMP
Food Grade Temperature Controlled
FDA Compliant
Product Condition
Unopened (Complete)
Request a Product Sample
Product Q&A
No questions have been asked about this product yet.
Ask a question about this product
fchaluppe