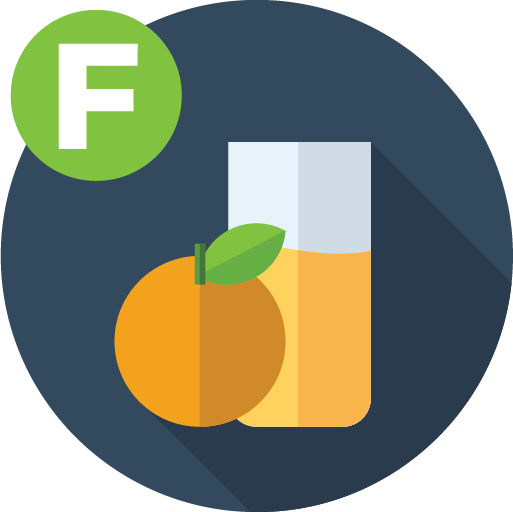 Cinnamon (Ground)
$0.85 / LBS
This product is processed under a document HACCP plan supported by the use of current Good Manufacturing Practices (eGMPs)
1200LBS available
Min. Order Quantity: 50
This product has volume discounts.
Quantity
Discount %
100 or more
12
300 or more
20
Description
The Cinnamon bark is harvested dried and milled. This product is 100% Cinnamon. This is a product of Indonesia. Light brown, tan color. This has a warm and sweet flavor.
Product Location
California

Manufacturer
Contact info@infieldmarket.com
Sub Categories
Sweeteners

Warehouse Attributes
This product is processed under a document HACCP plan supported by the use of current Good Manufacturing Practices (eGMPs)
Product Condition
Unopened (Complete)
Request a Product Sample
Product Q&A
No questions have been asked about this product yet.
Ask a question about this product
Infield Market Preferred Vendor