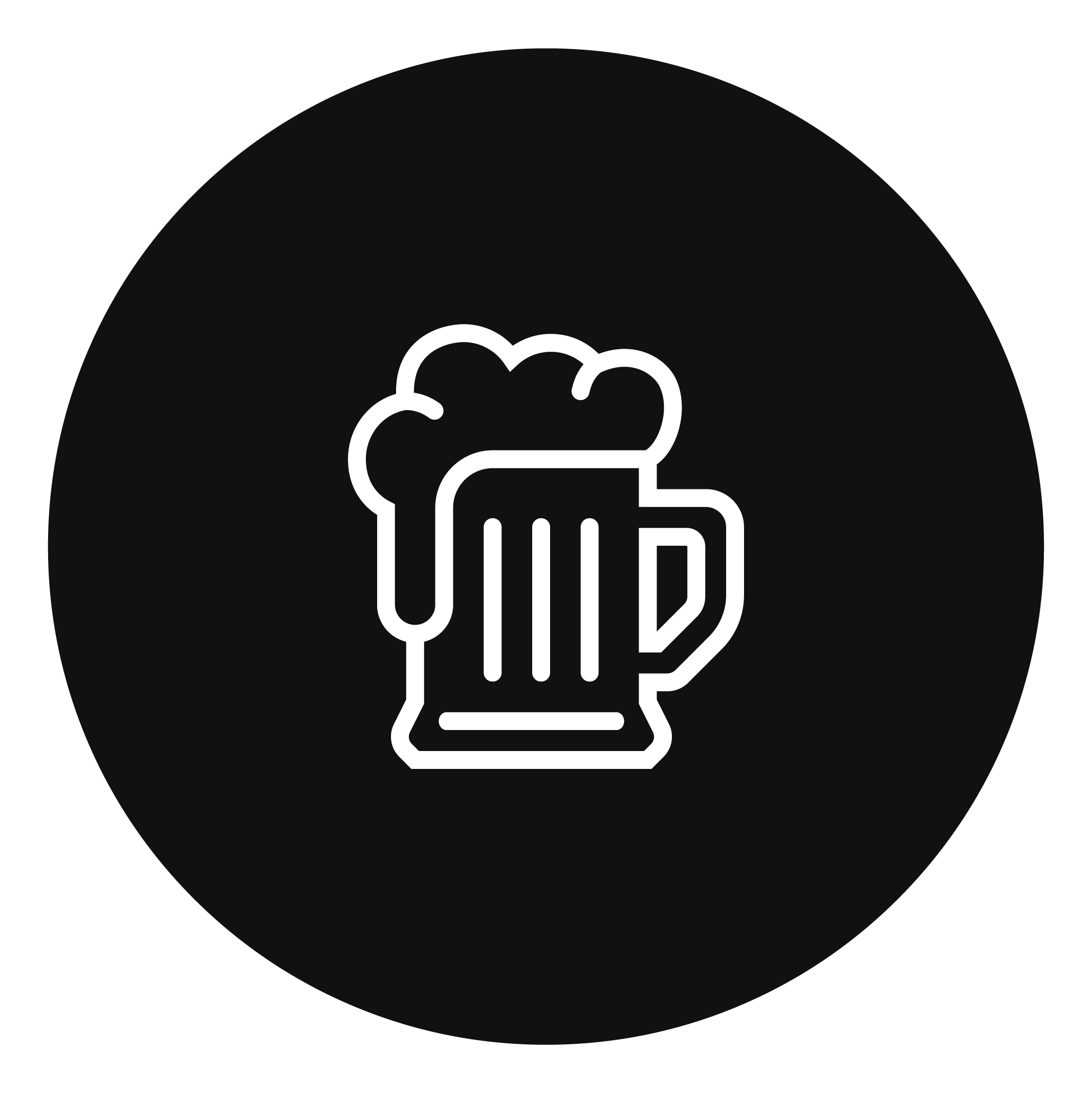 Elderberry Organic Powder (Freeze Dried whole fruit powder)
$76.05 / KG
Units Sold: 0
This product has volume discounts.
Quantity
Discount %
200 or more
2.6
400 or more
6
10000KG available
Min. Order Quantity: 100
Organic Elderberry Juice that has been freeze dried and milled into a powder. – Please contact info@infieldmarket.com for availability.
Product Location
California

Produced in
United States

Category
Craft Brewing
Nutraceutical
Food & Beverage

Product Condition
Unopened (Complete)
Request a Product Sample
Product Q&A
No questions have been asked about this product yet.
Ask a question about this product
Melanie