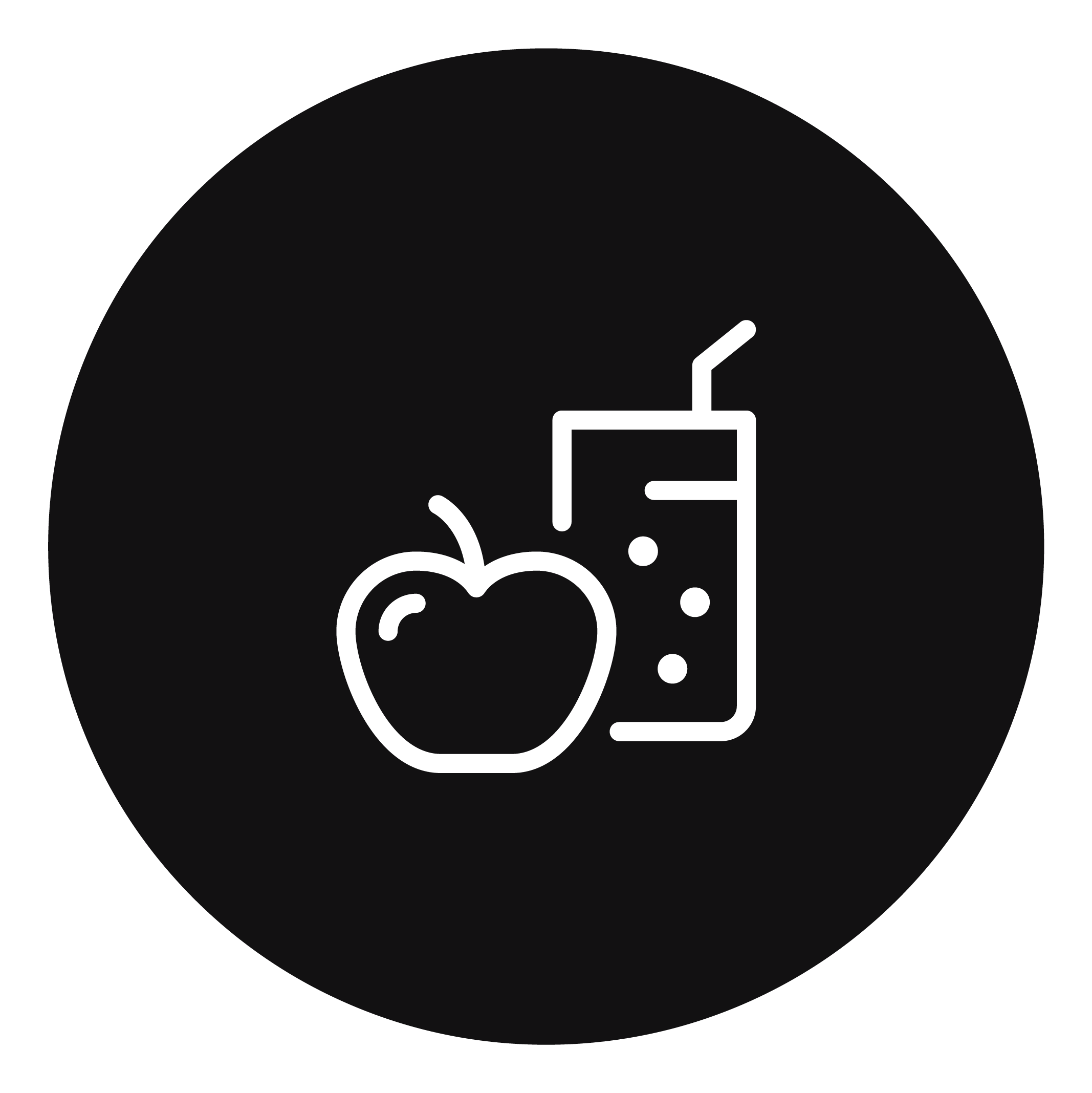 Natural Caffeine
$25.00 / KG
Units Sold: 0
There are no volume discounts for this product.
Multiple Food Grade warehouses around the US
50000KG available
Min. Order Quantity: 1000
Natural Caffeine, anhydrous, pure
Origin: Coffea Arabica and Coffea Canephora var. Robusta
Product Description: From green coffee beans (seed of coffee tree, Coffea L. ssp.). The extracted raw caffeine is refined to pure caffeine by subsequent processing steps. The result is a fine white odorless powder. Complies with the caffeine monographs of the United States Pharmacopeia (USP), the Food Chemical Codex (FCC), the Japa-nese Pharmacopeia (JP) and the European Pharmacopeia (EP).
Expiration Date
12/31/2021
Product Location
California

Manufacturer
Request additional information for now
Warehouse Attributes
Multiple Food Grade warehouses around the US
Product Condition
Unopened (Complete)
Request a Product Sample
Product Q&A
No questions have been asked about this product yet.
Ask a question about this product
Infield Market Preferred Vendor