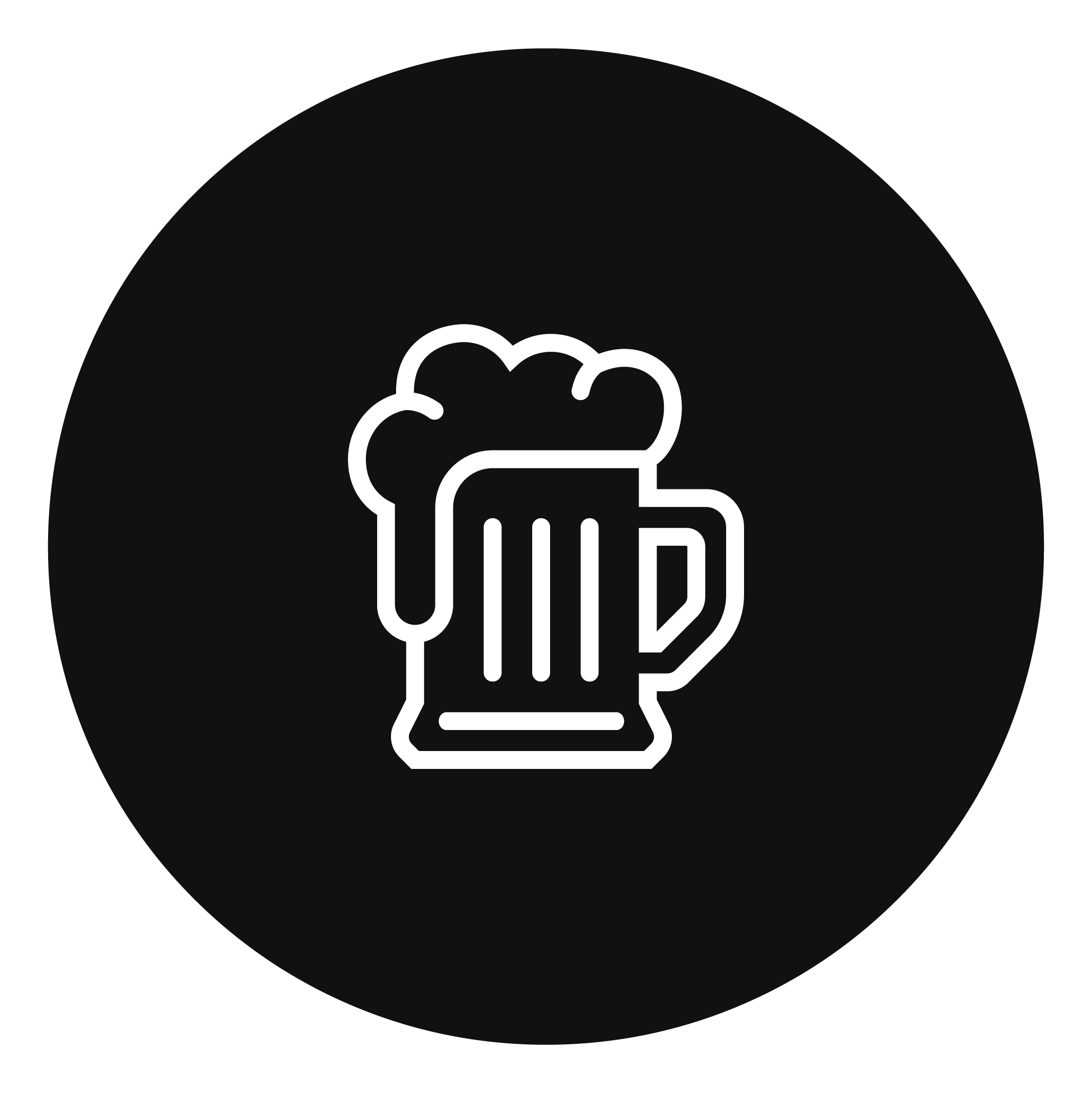 Organic Medjool Date Syrup
$4.90 / LBS
Units Sold: 0
There are no volume discounts for this product.
56400LBS available
Min. Order Quantity: 56.4
Produced from organic Medjool dates that are cleaned and pitted. The macerated pieces are added to heated water and concentrated into a thick syrup. The syrup possesses a sweet odor and flavor, free from musty, moldy, earthy and other undesirable off-flavors. No antioxidants, additives, sulfating agents, or artificial flavors are used.
Product Location
California

Produced in
United States

Manufacturer
Request Info
Category
Craft Brewing
Food & Beverage

Product Condition
Unopened (Complete)
Request a Product Sample
Product Q&A
No questions have been asked about this product yet.
Ask a question about this product
Infield Market Preferred Vendor