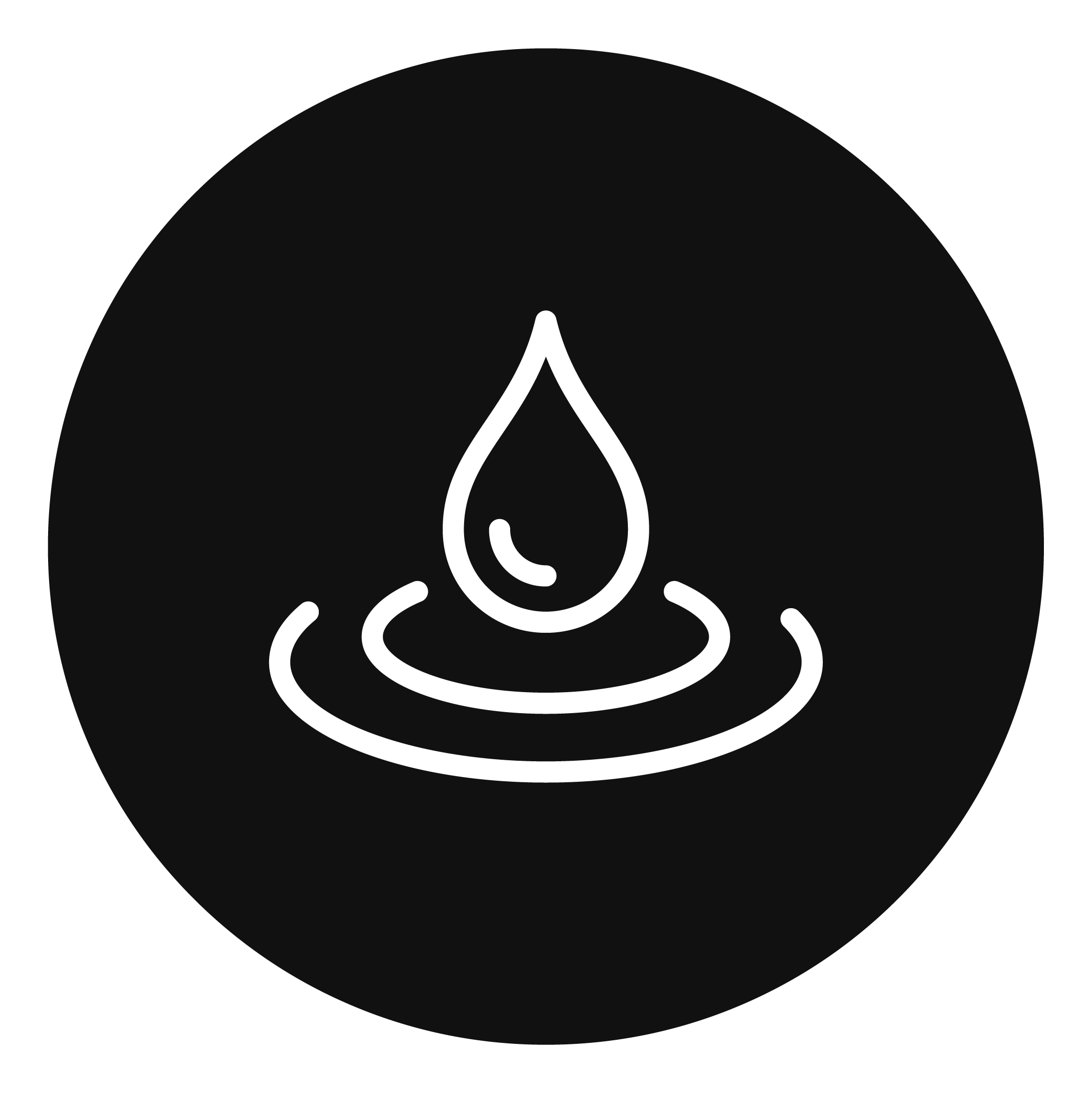 Solid Safe 810V–6 layers with or without valve
$2.25 / per Each
Units Sold: 0
There are no volume discounts for this product.
1000000per Each available
Min. Order Quantity: 2000
Solid Safe 810V–6 layers with or without valve
FDA and CE Registration
Product Location
California

Category
Cosmetics & Personal Care

Product Condition
Unopened (Complete)
Request a Product Sample
Product Q&A
No questions have been asked about this product yet.
Ask a question about this product
Infield Market Preferred Vendor