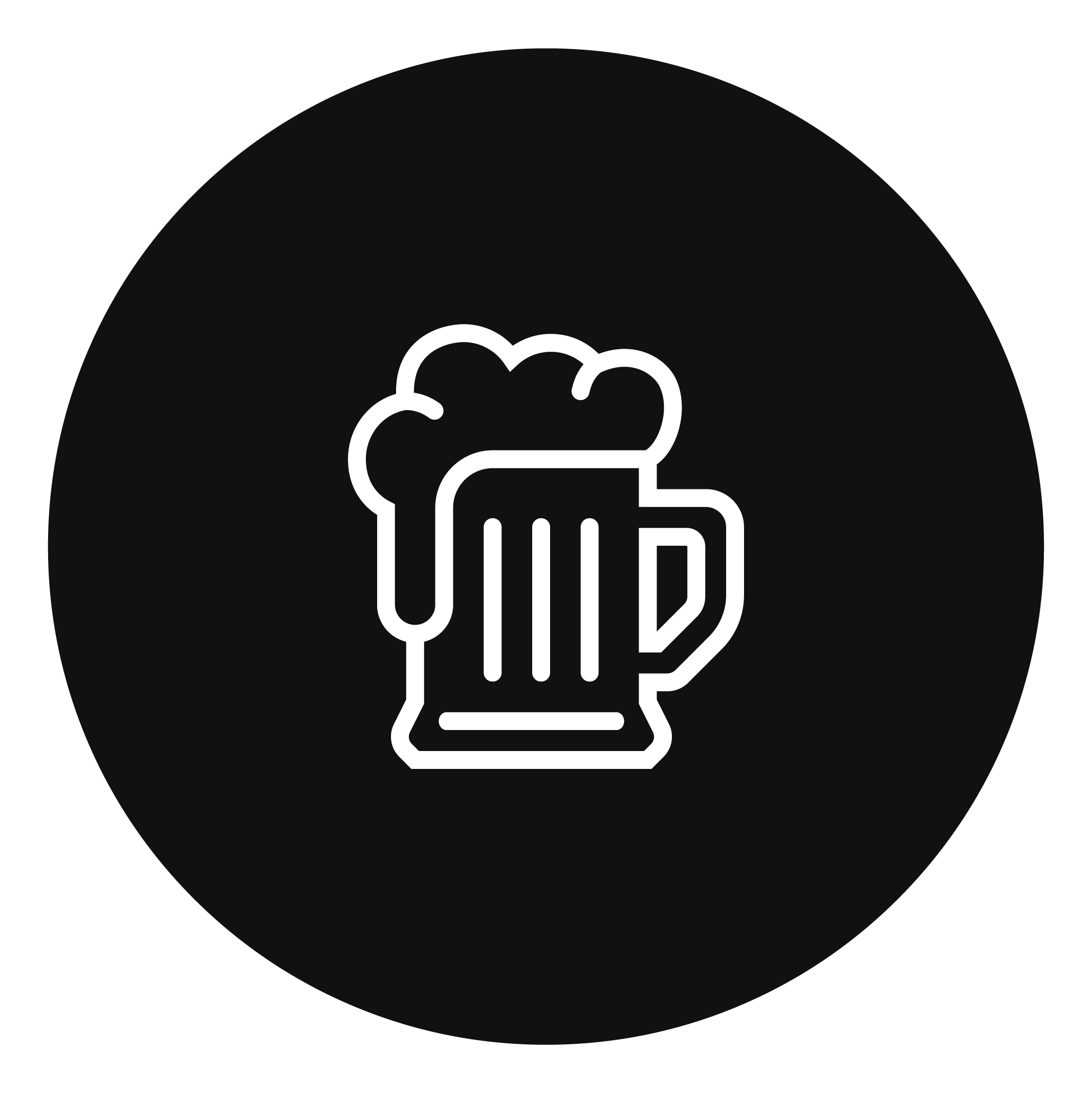 Coconut Milk Organic Freeze Dried Powder
$15.91 / KG
Units Sold: 0
This product has volume discounts.
Quantity
Discount %
240 or more
2.6
480 or more
6
15000KG available
Min. Order Quantity: 120
Organic coconut milk powder is produced from the meat of organic coconuts. The coconut milk extracted from selected fresh organic kernels has ingredients mixed, pasteurized, homogenized and spray dried.
Product Location
California

Category
Craft Brewing
Food & Beverage

Attributes
Kosher
Organic Certified

Product Condition
Unopened (Complete)
Request a Product Sample
Product Q&A
No questions have been asked about this product yet.
Ask a question about this product
Melanie