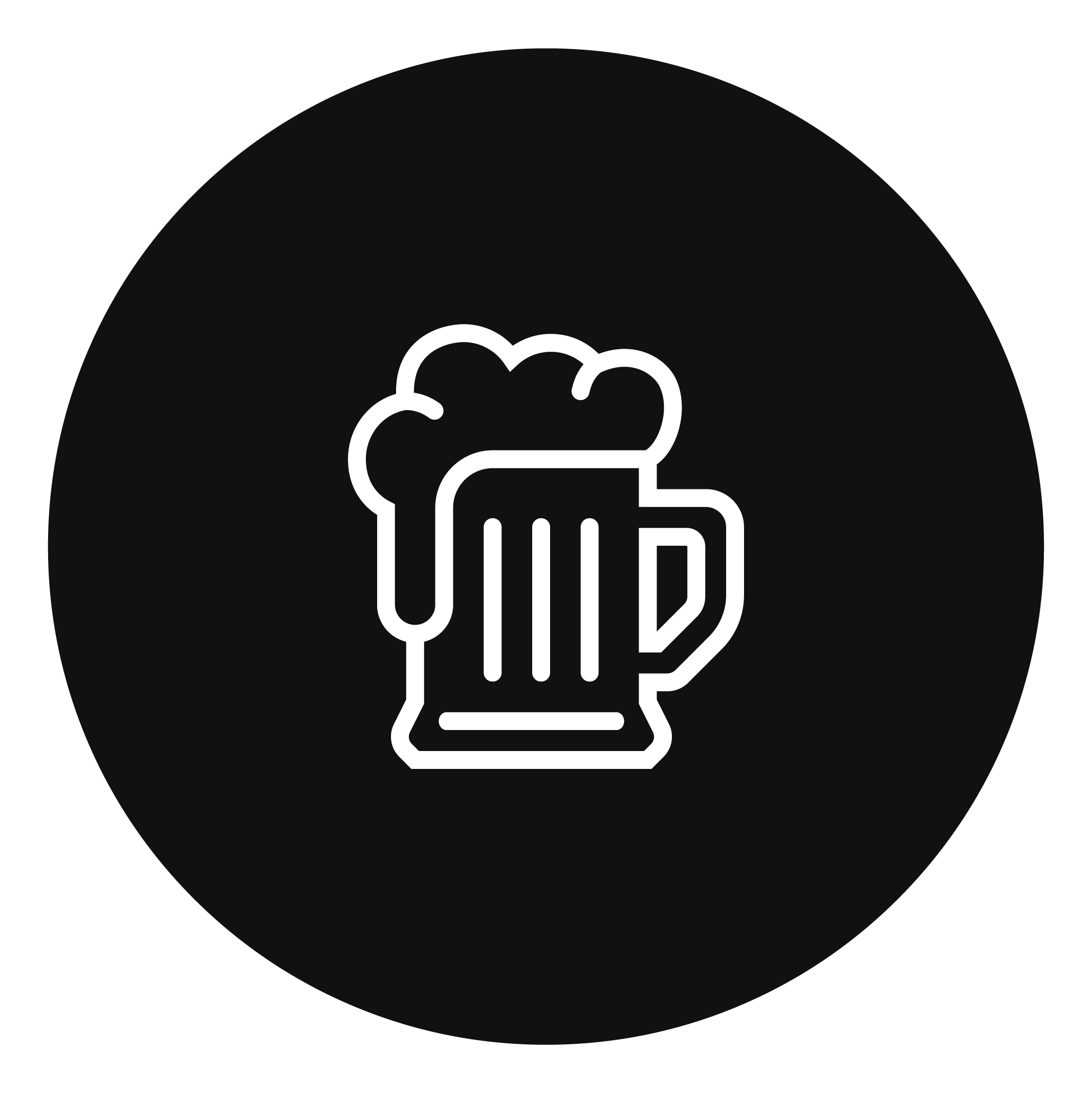 Strawberry IQF Whole & Broken ( DELIVERED PRICING IN CA! )
$1.42 / LBS
Units Sold: 0
This product has volume discounts.
Quantity
Discount %
3600 or more
5
20000LBS available
Min. Order Quantity: 1800
IQF whole & broken strawberries are made from sound strawberries, which are de-stemmed, washed, selected & sorted, disinfected, individually quick frozen, packaged, and stored.
Product Location
California

Produced in
United States

Manufacturer
Patagonia Foods
Category
Craft Brewing
Food & Beverage

Product Condition
Unopened (Complete)
Request a Product Sample
Product Q&A
No questions have been asked about this product yet.
Ask a question about this product
msmeehuyzen