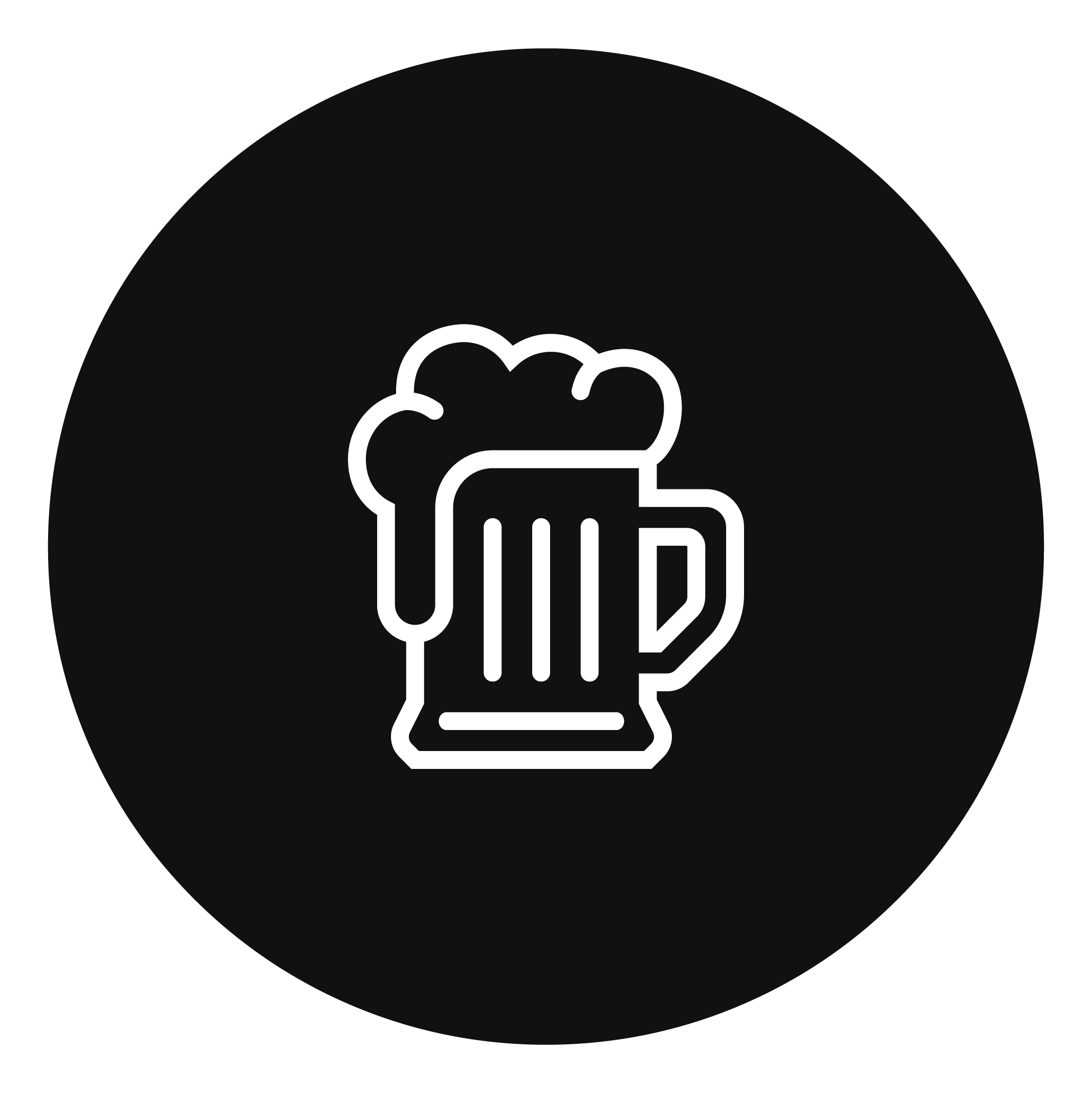 Whole Gold Quinoa Flake
$1.95 / LBS
Units Sold: 0
There are no volume discounts for this product.
50000LBS available
Min. Order Quantity: 25000
Conventional Gluten Free Whole North American Golden Quinoa Flake is the food prepared by cleaning, par-cooking and flaking (rolling) of whole quinoa. The product is produced in accordance with good manufacturing practices and all applicable FDA regulations as amended.
Product Location
California

Manufacturer
Ardent Mills
Category
Craft Brewing
Food & Beverage

Product Condition
Unopened (Complete)
Request a Product Sample
Product Q&A
No questions have been asked about this product yet.
Ask a question about this product
Infield Market Preferred Vendor