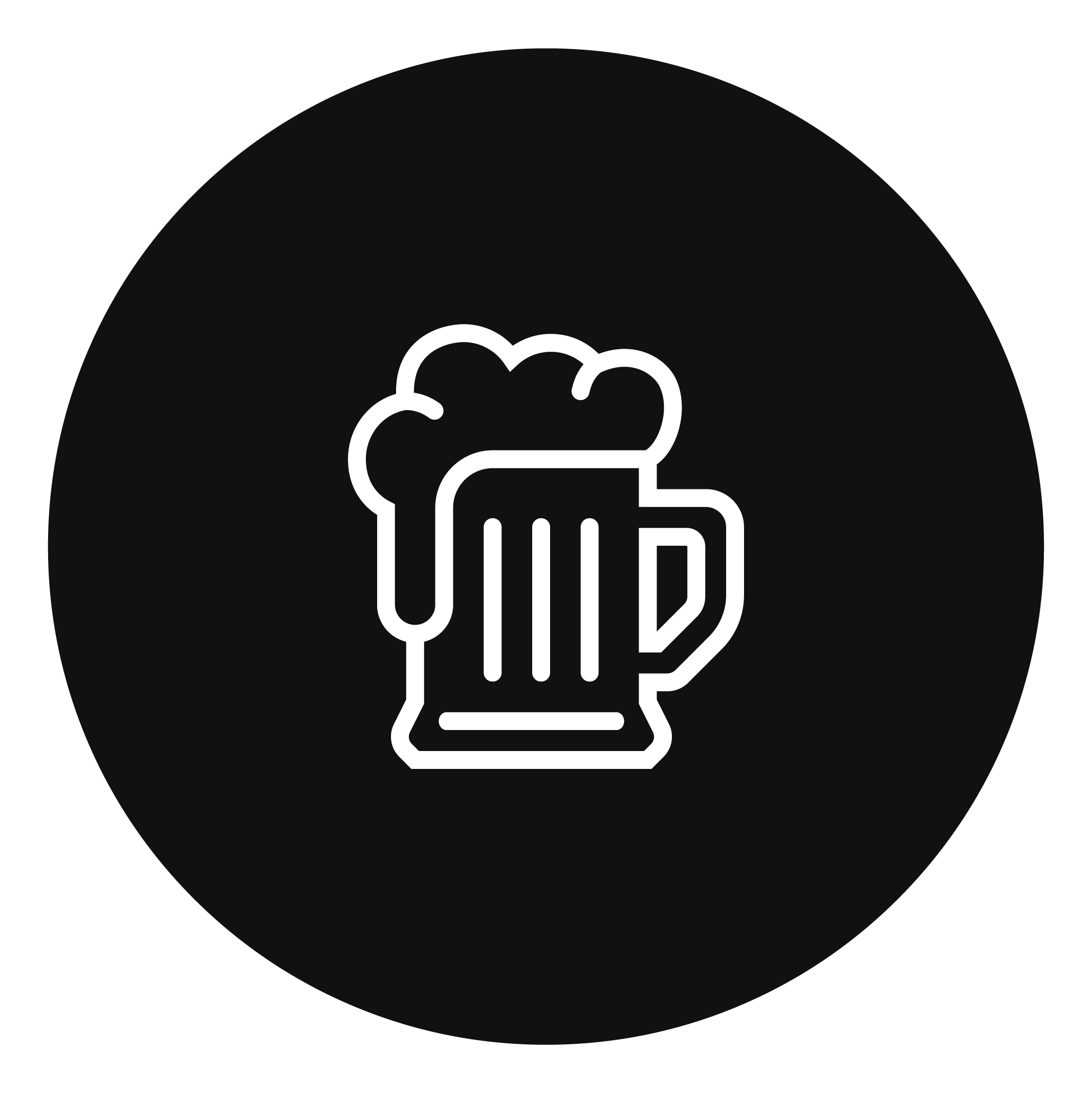 100 Brix Apple (Conventional) INTENSE
$26.25 /
Units Sold: 0
This product has volume discounts.
Quantity
Discount %
30 or more
4
120 or more
8
50000 available
Min. Order Quantity: 5
Apple juice that has been elevated to 100brix containing the intense flavor of the apple. This product is produced in accordance with Good Manufacturing Practices and conforms in all respects to the provisions of the Federal Food, Drug, and Cosmetic Act.
• 100 Brix
• 100% Apple
• 5-25% of original mass
• Much cheaper to ship!
• No more bulky drums or totes
• Reduced Carbon Emissions
• Easy to formulate
• Shelf Stable
Category
Craft Brewing
Food & Beverage

Request a Product Sample
Product Q&A
Ask a question about this product
Melanie