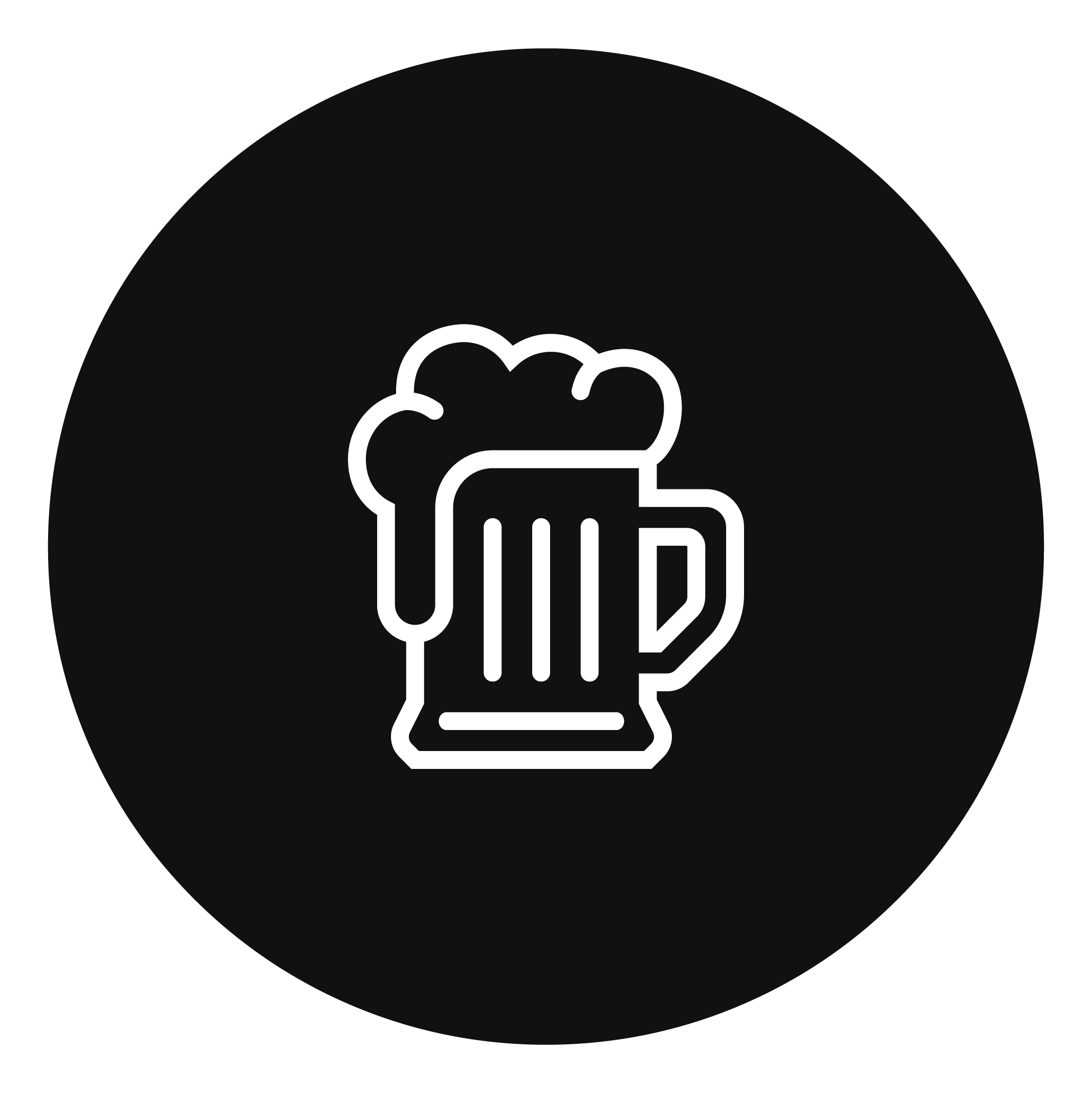 100% Organic Blue Agave – Case
$24.50 / GAL
Units Sold: 0
There are no volume discounts for this product.
40000GAL available
Min. Order Quantity: 4
Experience the delicious, sweet taste of Soviia Agave. An all-natural, organic, liquid sweetener, Soviia Agave is the healthier choice. Soviia agave is harvested at the peak of plant maturity: 6-8 years. Extra time and focus on agave nectar gives our agave a consistent flavor and superior quality. And, Soviia Agave dissolves in both hot and cold beverages, unlike other sweeteners. This 100% Organic Blue Agave has been tested by top brewers and distillers, and we found that our Agave ferments 5x faster than our competitors, and with a 73% yield! Please check out the product document section to see pictures of packaging and product specifications. If you would like to receive a copy of our Agave Ebook, which highlights the benefits of using agave over other sweeteners, please email us at info@infieldmarket.appliedpath.com.
Packaging options:
1 case = four 1 gallon bottles
1 pail = 5 gallons
1 drum = 55 gallons
1 tote = 252 gallons
Product Location
California

Category
Craft Brewing
Food & Beverage

Attributes
Gluten Free
Kosher
Non-GMO
Vegan
National Organic Program (NOP) / USDA Organic

Product Condition
Unopened (Complete)
Request a Product Sample
Product Q&A
No questions have been asked about this product yet.
Ask a question about this product
richard