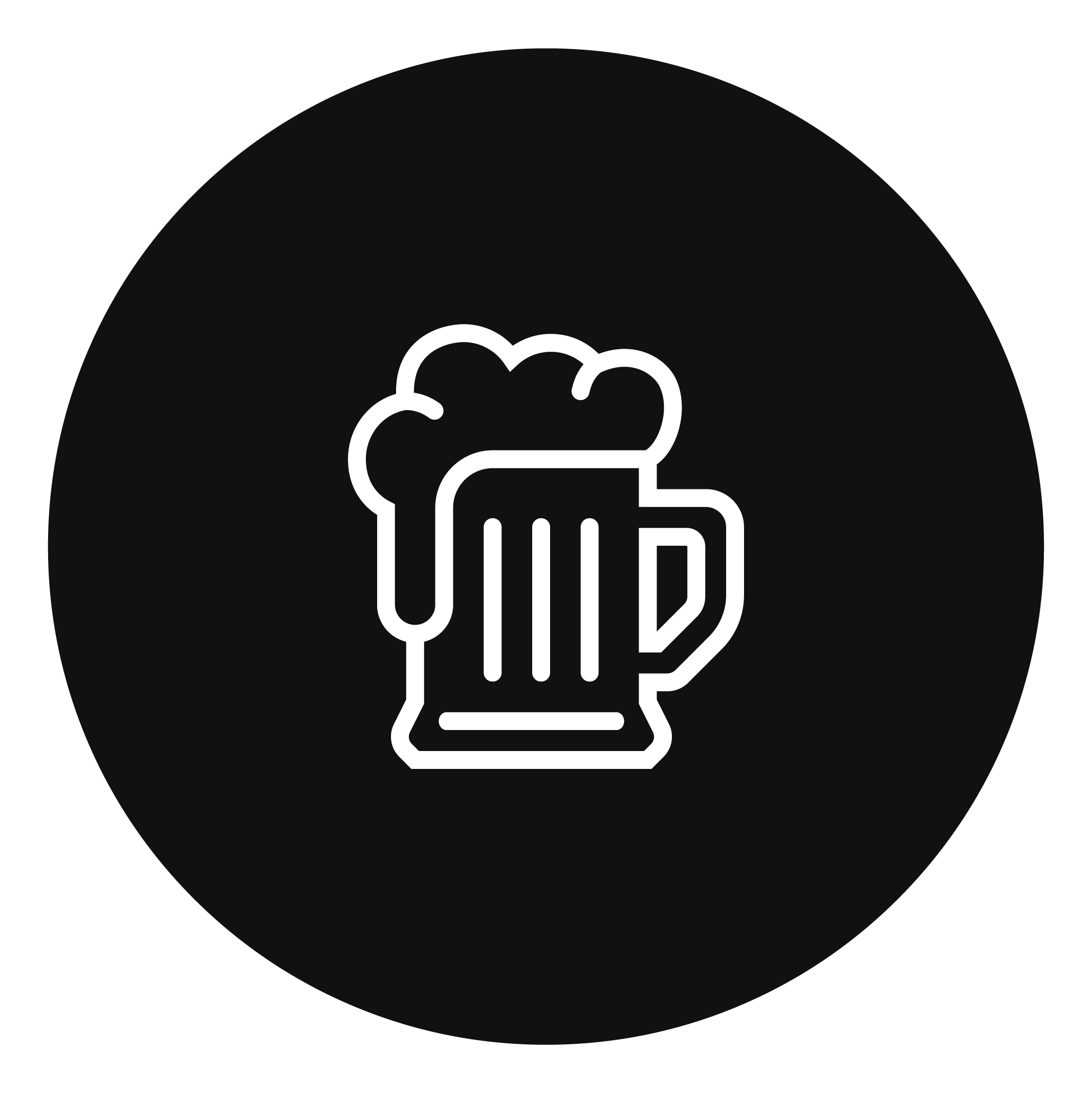 Blackberries IQF ( DELIVERED PRICING IN CA! )
$1.53 / LBS
Units Sold: 0
This product has volume discounts.
Quantity
Discount %
3600 or more
5
30000LBS available
Min. Order Quantity: 1800
IQF blackberries are processed from properly ripened fruit, which is sorted, disinfected, individually frozen, selected, packaged, and stored.
Product Location
California

Produced in
United States

Manufacturer
Patagonia Foods
Category
Craft Brewing
Food & Beverage

Product Condition
Unopened (Complete)
Request a Product Sample
Product Q&A
No questions have been asked about this product yet.
Ask a question about this product
msmeehuyzen