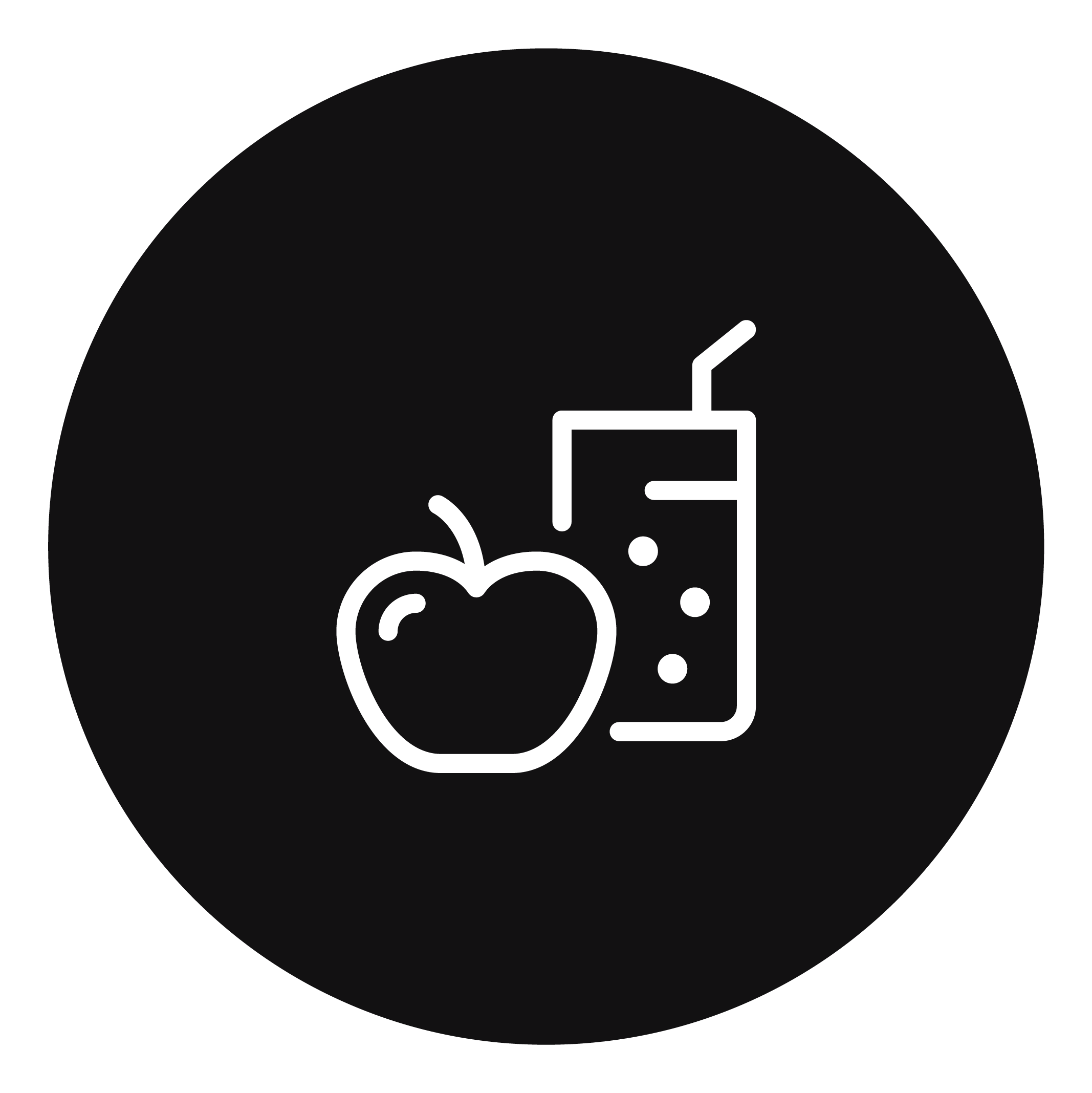 Chickpea Flour
$0.88 / KG
Units Sold: 0
There are no volume discounts for this product.
62000KG available
Min. Order Quantity: 1000
Nutritional gluten free flour. 12% protein content. White in color, fine, flour like particle size. Good oil and water binding qualities.
Expiration Date
2020-10-01
Product Location
Pennsylvania

Produced in
United States

Category
Food & Beverage
Animal Nutrition & Feed

Sub Categories
Bakery Preparation
Cereals
Flours

Attributes
Gluten Free
Non-GMO

Product Condition
Unopened (Complete)
Request a Product Sample
Product Q&A
No questions have been asked about this product yet.
Ask a question about this product
michelle