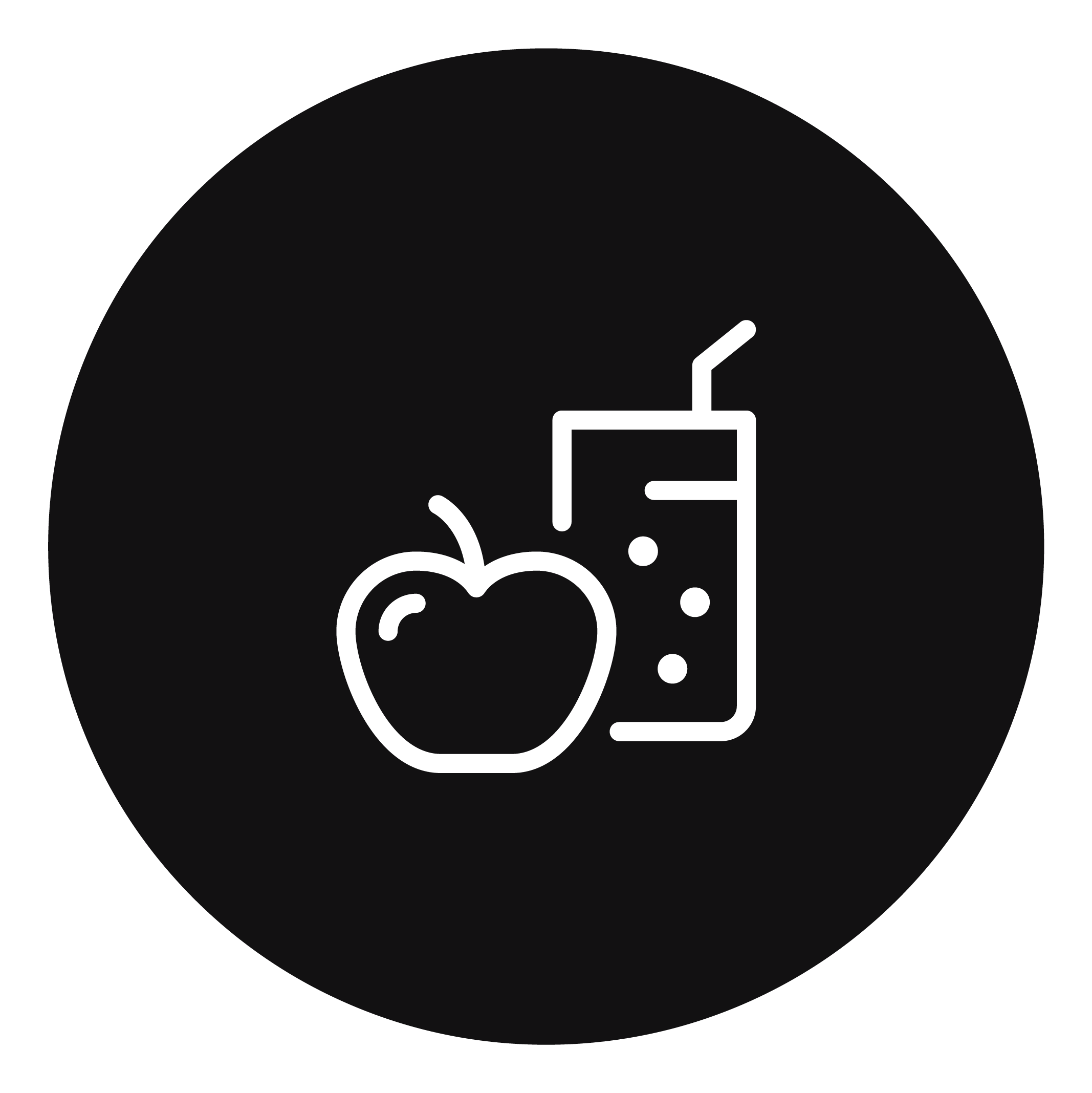 CO2 Extracted Natural Caffeine
$40.00 / KG
Units Sold: 0
There are no volume discounts for this product.
50000KG available
Min. Order Quantity: 25
Acceptable substance under the NOP up to 5% inclusion in organic products.
Product spec, COA, Info on the process, Organic statement and Organic process certificate for our CO2 Extracted Natural Caffeine will be available soon
Contact info@infieldmarket.appliedpath.com for more information
Please note that our CO2 Extracted Natural Caffeine is qualified as an acceptable substance under the NOP 5% non-organic regulation for acceptable non-organic substances in an organic labeled product.
Product Location
California

Manufacturer
Request information info@infieldmarket.appliedpath.com
Sub Categories
Organic Ingredients

Attributes
Natural
National Organic Program (NOP) / USDA Organic

Product Condition
Unopened (Complete)
Request a Product Sample
Product Q&A
Ask a question about this product
Infield Market Preferred Vendor