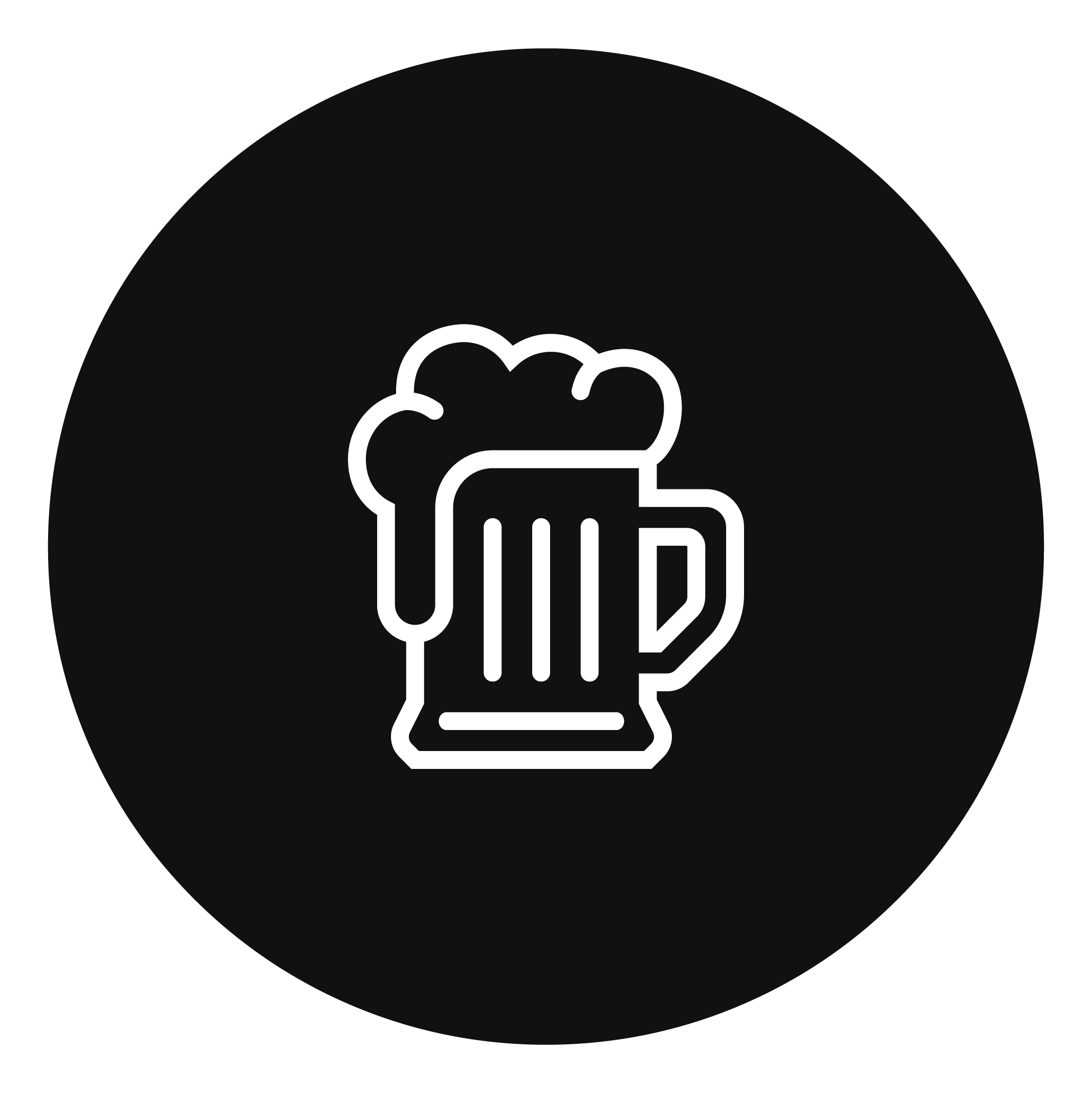 Acerola Organic Powder 24-26% Vitamin C
$38.75 / KG
Units Sold: 0
This product has volume discounts.
Quantity
Discount %
60 or more
4
240 or more
8
100000KG available
Min. Order Quantity: 10
Organic acerola juice concentrate that has been freeze dried and milled. This product is produced in accordance with Good Manufacturing Practices and conforms in all respects to the provisions of the Federal Food, Drug, and Cosmetic Act.
Expiration Date
2121-05-01
Product Location
California

Manufacturer
Vita-Forte Inc
Category
Craft Brewing
Nutraceutical
Food & Beverage

Attributes
Organic Certified

Product Condition
Unopened (Complete)
Request a Product Sample
Product Q&A
No questions have been asked about this product yet.
Ask a question about this product
Melanie