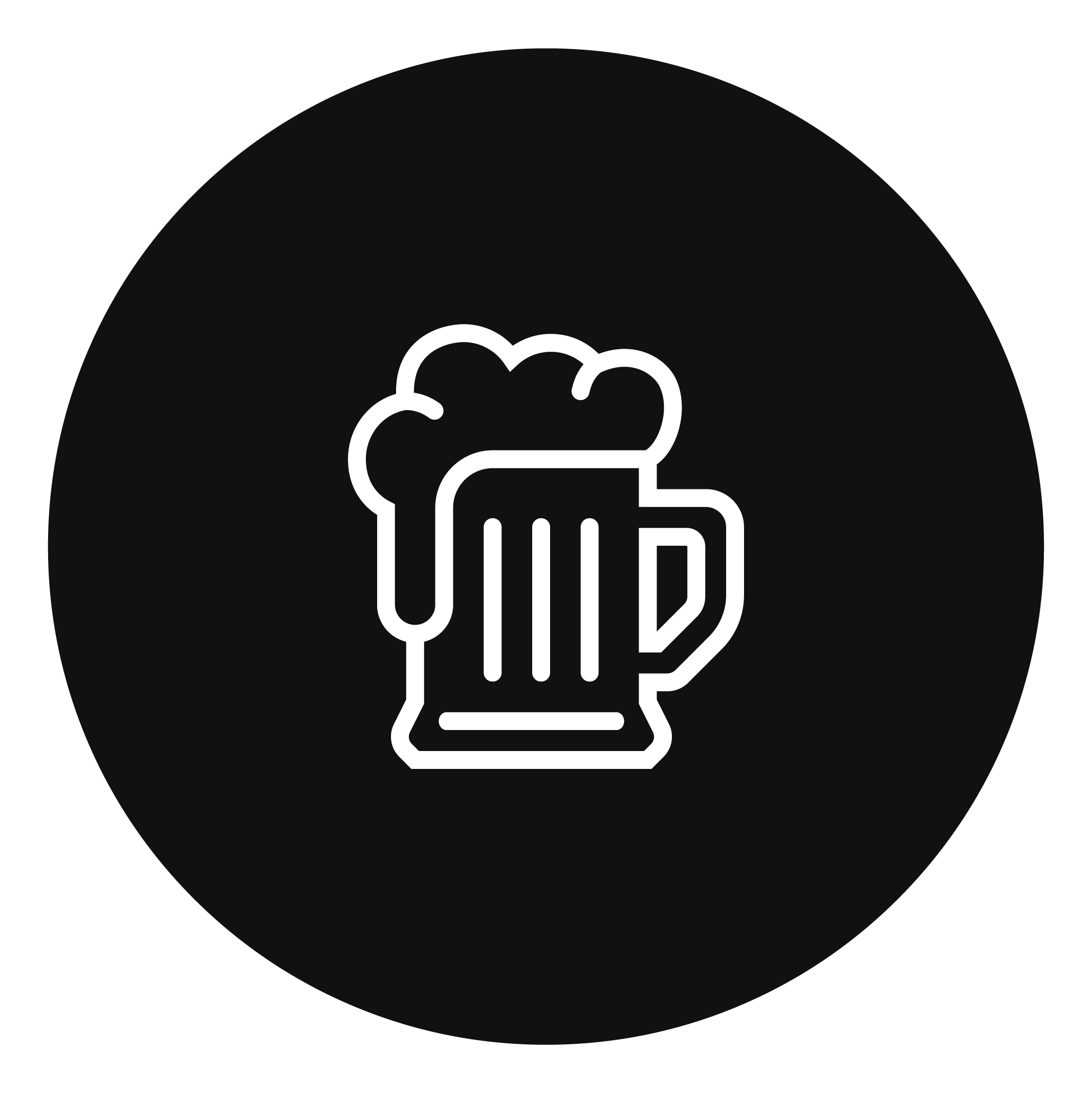 Avocado Pulp Organic Powder Freeze Dried
$80.00 / KG
Units Sold: 0
This product has volume discounts.
Quantity
Discount %
1800 or more
4
7200 or more
8
300000KG available
Min. Order Quantity: 300
A 100% Natural Freeze Dried Hass Avocado Pulp Powder made from the best Hass avocados in the world in their perfect ripening state. Our proprietary freeze-drying is used to retain the organoleptic characteristics like flavor, color, aroma, nutrients, and even enzymes, without the use of heat, additives or preservatives (synthetic, chemical or biological). Our process allows to maintain the essential fatty acids of avocado intact and all the natural benefits of avocado. The powder is instantly re-hydrated with cold water and it DOES NOT need refrigeration before opening.
Product Location
California

Category
Craft Brewing
Nutraceutical
Food & Beverage

Attributes
Kosher
Organic Certified

Product Condition
Unopened (Complete)
Request a Product Sample
Product Q&A
Hi - I'm interested in this product. Im allergic time soy products and I see that you pack this in a facility that also handles soy. I am safe to use this providing it has not been run on the same lines. Sometimes even that is ok as long as the lines of co tact are professionally cleaned and steamed. I am also ok if there are traces in the air. Such as: I shop at stores that have soy products and I'm ok. If you can help me with firther information that would be wonderful. Your product could really help me. I'm looking for a high potassium supplement and I'm pretty excited about this. Please let me know! I'm not asking for guarantees just transparency. Thank you so much.
Ask a question about this product
Melanie