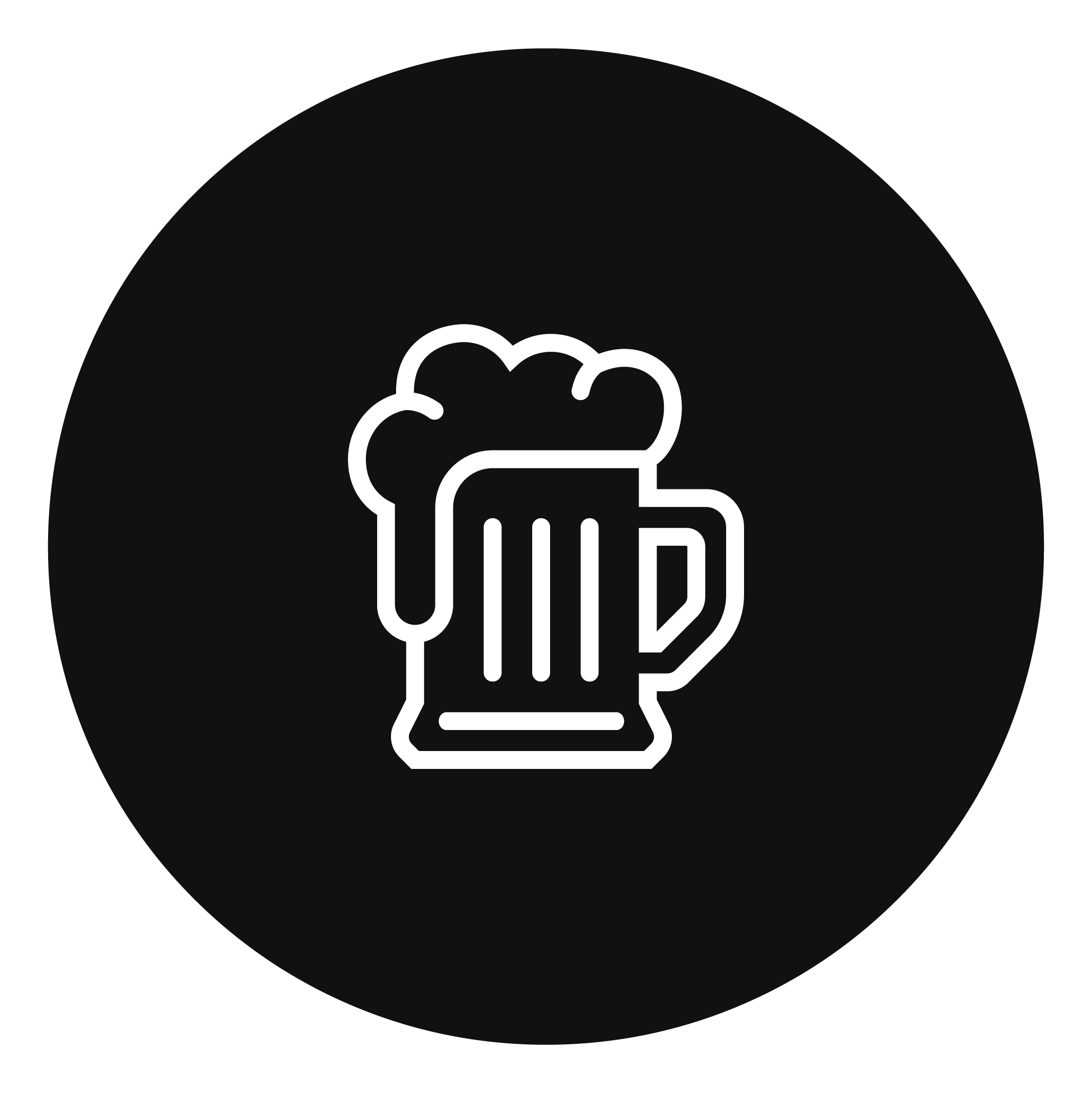 LACTOSE ( 55LB BAGS )
$0.70 / LBS
Units Sold: 17636
This product has volume discounts.
Quantity
Discount %
11023 or more
5
22046 or more
16.89
44092 or more
18.75
26455.4LBS available
Min. Order Quantity: 2204.6
Edible Lactose is a free flowing lactose monohydrate powder manufactured from fresh pasteurized sweet whey through membrane, crystallization, refining and drying processes. It is natural carbohydrate that can brighten and preserve colors. 80-100 mesh
55.1lb bags. 2204 lbs / pallet. 40 bags per pallet
20 Pallets – $26.51/bag
10 Pallets – $27.12/bag
5 Pallets – $30.59/bag
1 Pallet – $32.63/bag
FOB Zip Code – 68701
Product Location
Nebraska

Produced in
United States

Manufacturer
Request Information
Category
Craft Brewing
Food & Beverage

Product Condition
Unopened (Complete)
Request a Product Sample
Product Q&A
No questions have been asked about this product yet.
Ask a question about this product
Infield Market Preferred Vendor