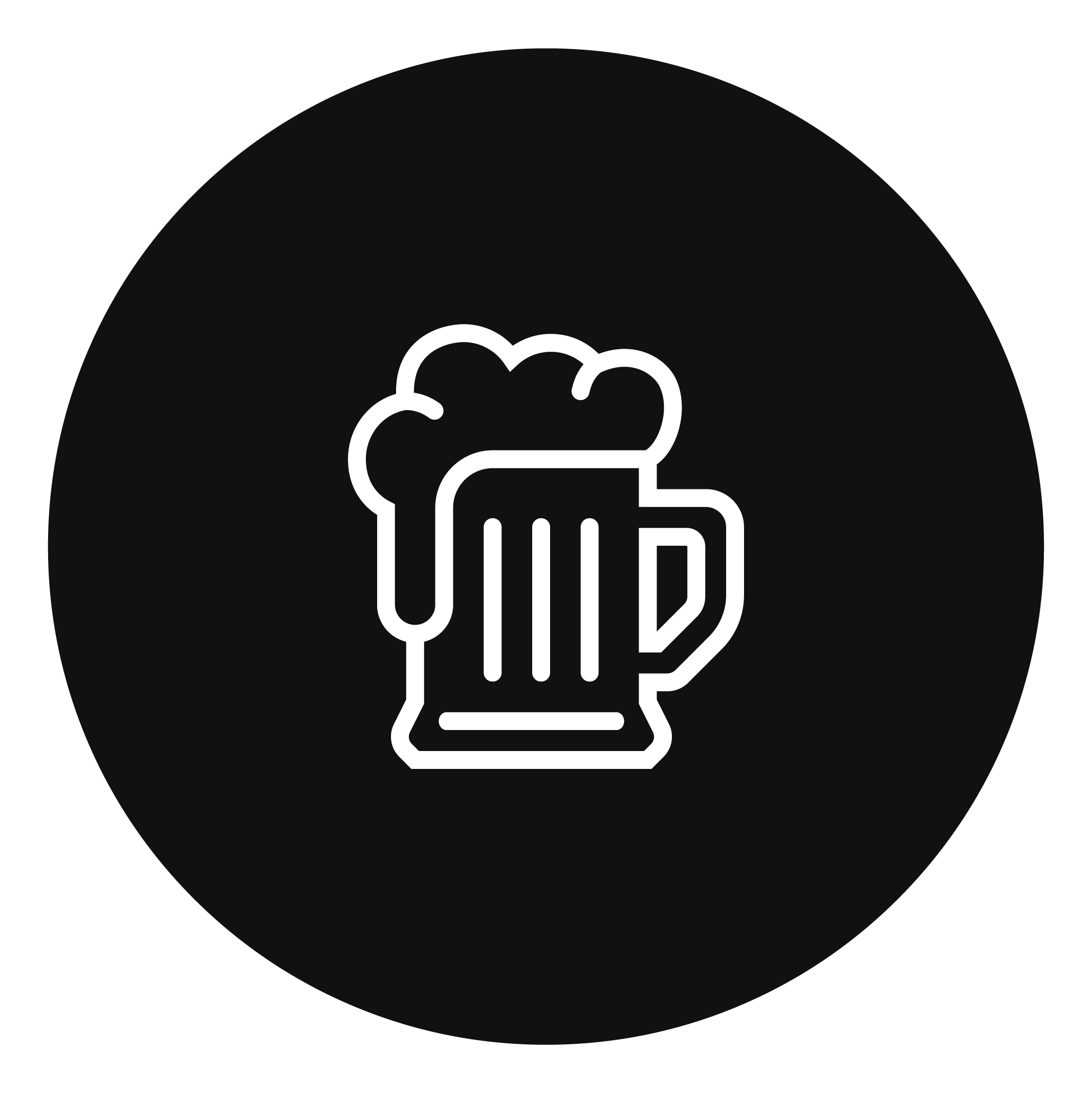 Malted Barley Flour
$0.54 / LBS
Units Sold: 0
There are no volume discounts for this product.
100000LBS available
Min. Order Quantity: 2500
Malted Barley Flour is obtained by the processing of kilned barley malt in accordance with good manufacturing practices and all applicable FDA regulations as amended. This is not a ready-to-eat product and must be thoroughly cooked before eating. Due to the nature of our products, we do not include microbial parameters as part of our Product Specification. As described in our Continuing Guaranty, we adhere to the U.S. Federal Food, Drug and Cosmetic Act, as amended. Product is sifted prior to packing(bag) or loading(bulk).
Product Location
California

Manufacturer
Ardent Mills
Category
Craft Brewing
Food & Beverage

Product Condition
Unopened (Complete)
Request a Product Sample
Product Q&A
No questions have been asked about this product yet.
Ask a question about this product
Infield Market Preferred Vendor