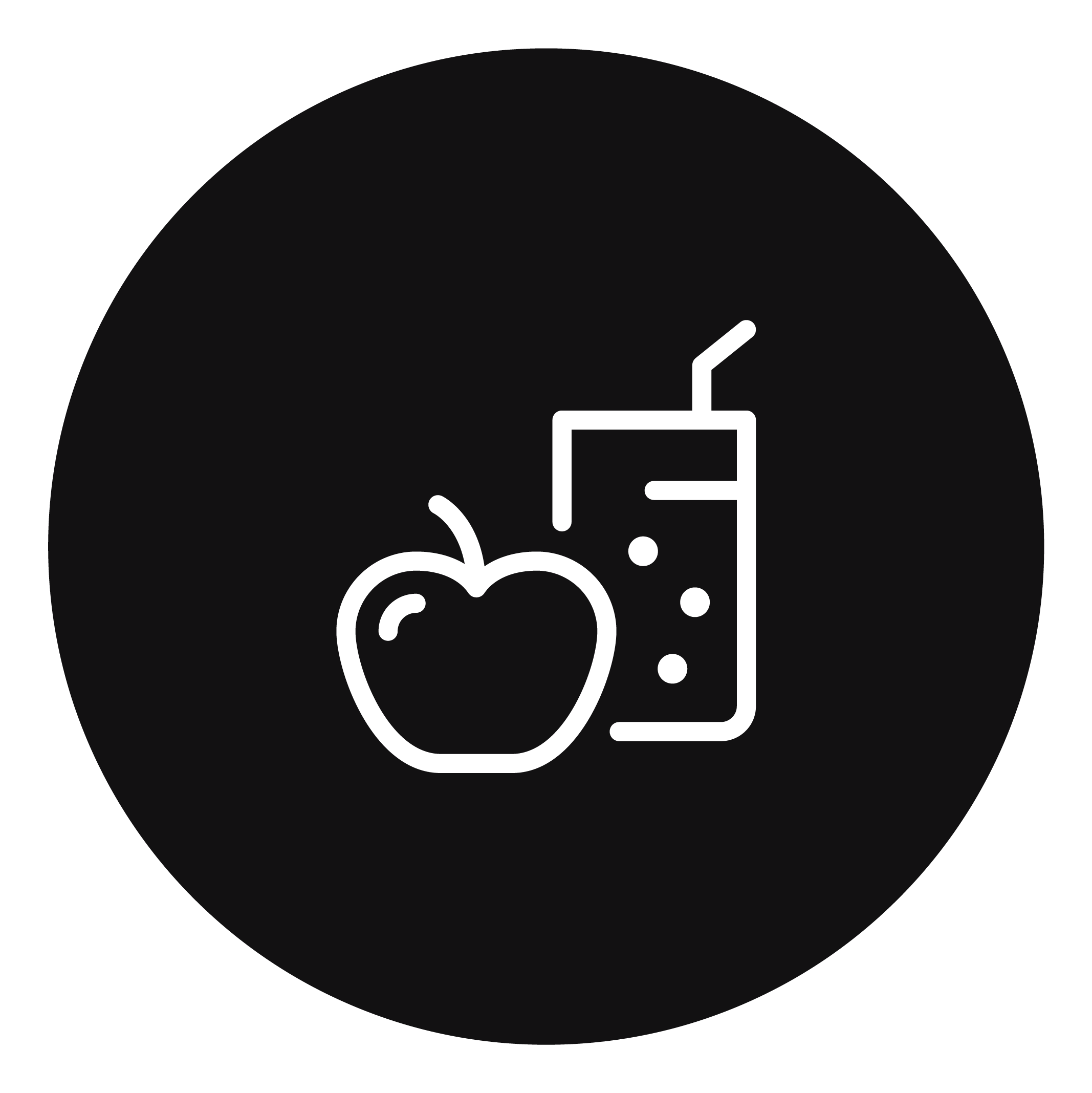 VANILLA FLAVOR NAT WONF #3226801831.00
$30.00 / KG
Units Sold: 0
There are no volume discounts for this product.
200KG available
Min. Order Quantity: 1
Appearance: Dark amber to brown colored liquid.
Aroma/Flavor: Characteristic of vanilla.
Specific
Expiration Date
3/12/2018
Produced in
United States

Product Condition
Unopened (Complete)
Request a Product Sample
Product Q&A
No questions have been asked about this product yet.
Ask a question about this product
bhenning