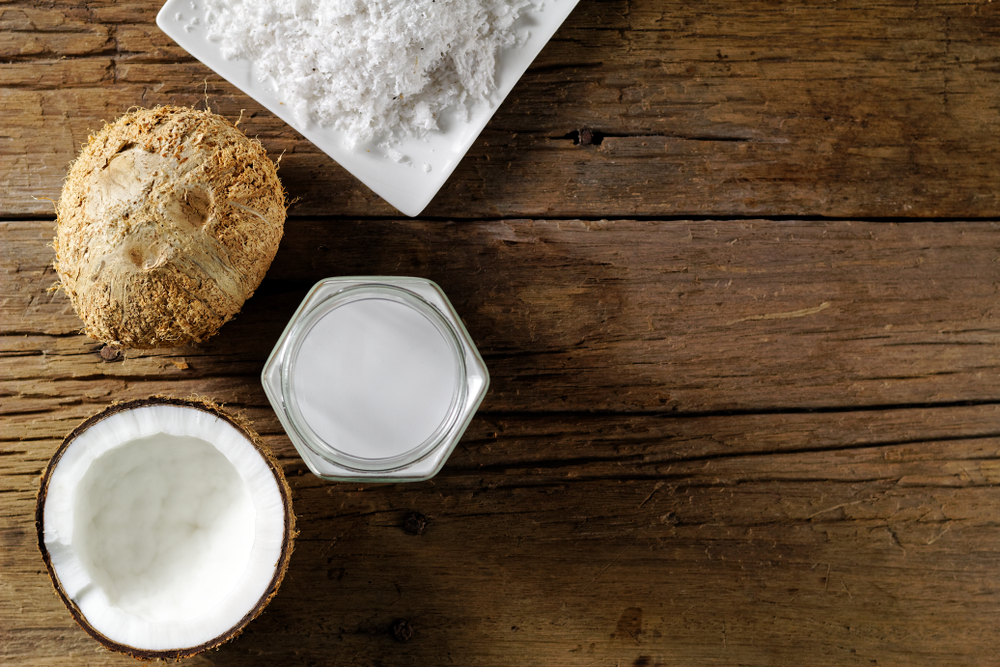 The Health Drink Manufacturer's Dream: New Freeze Dried Coconut Water
Market Listing – Freeze Dried Coconut Water
No longer limited to exotic destinations, coconut water has enjoyed increasing fame as a diet and exercise wonder. When used as a replacement for sugar-heavy sports drinks, coconut water is healthy, refreshing and energizing, helping the body stay cool on the hottest days.
The Exercise Phenomenon: Coconut Water Health Benefits
Coconut water is a significant natural source of essential minerals such as potassium, magnesium, calcium and sodium. When put together, these electrolytes help to replenish nutrients the body loses through sweating. Numerous fitness coaches and dietitians recommend organic coconut water for staying hydrated and healthy during and after exercise.
In addition, coconut water contains numerous other vitamins and nutrients designed to boost wellbeing, such as vitamin C and fiber. Many scientists think this age-old tropical delight may benefit health in several ways:
Reducing blood sugar and insulin levels

Improving triglyceride levels

Lowering blood pressure

Preventing formation of kidney stones
Best of all, coconut water is low in carbs and calories. This makes it acceptable for people with diabetes and an optimal choice for Keto diet adherents.
New Infield Market Freeze Dried Coconut Water
Our new freeze dried coconut water presentation assists manufacturers of natural and organic food products with numerous attractive benefits:
Optimal nutrient content

Desirable aroma

Perfect ripeness

No added sugar or flavoring agents

Certified organic, Kosher, non-GMO and sustainable

Harvested in the Philippines
With the ease of handling and reduced storage space required by our natural freeze dried coconut water, manufacturing time is reduced and efficiency improved. At the same time, your company doesn't have to sacrifice any quality, flavor or nutritional content.
Enjoy Limitless Product Possibilities
Organic coconut water allows for endless varieties of health-conscious exercise or weight-loss drinks, in addition to natural sweeteners and deserts with the tempting taste of coconut but without artificial sugar.
Kombucha

Frozen popsicles

Low-calorie desserts

Coconut-infused dressings

Healthy curries

Tasty smoothies

Drink mixes

Fermentable Beverages
These ideas only scratch the surface of what health food manufacturers can create using this versatile tropical fruit juice. To discover other organic products available from our Infield Market for tantalizing flavor combinations, search the complete market.