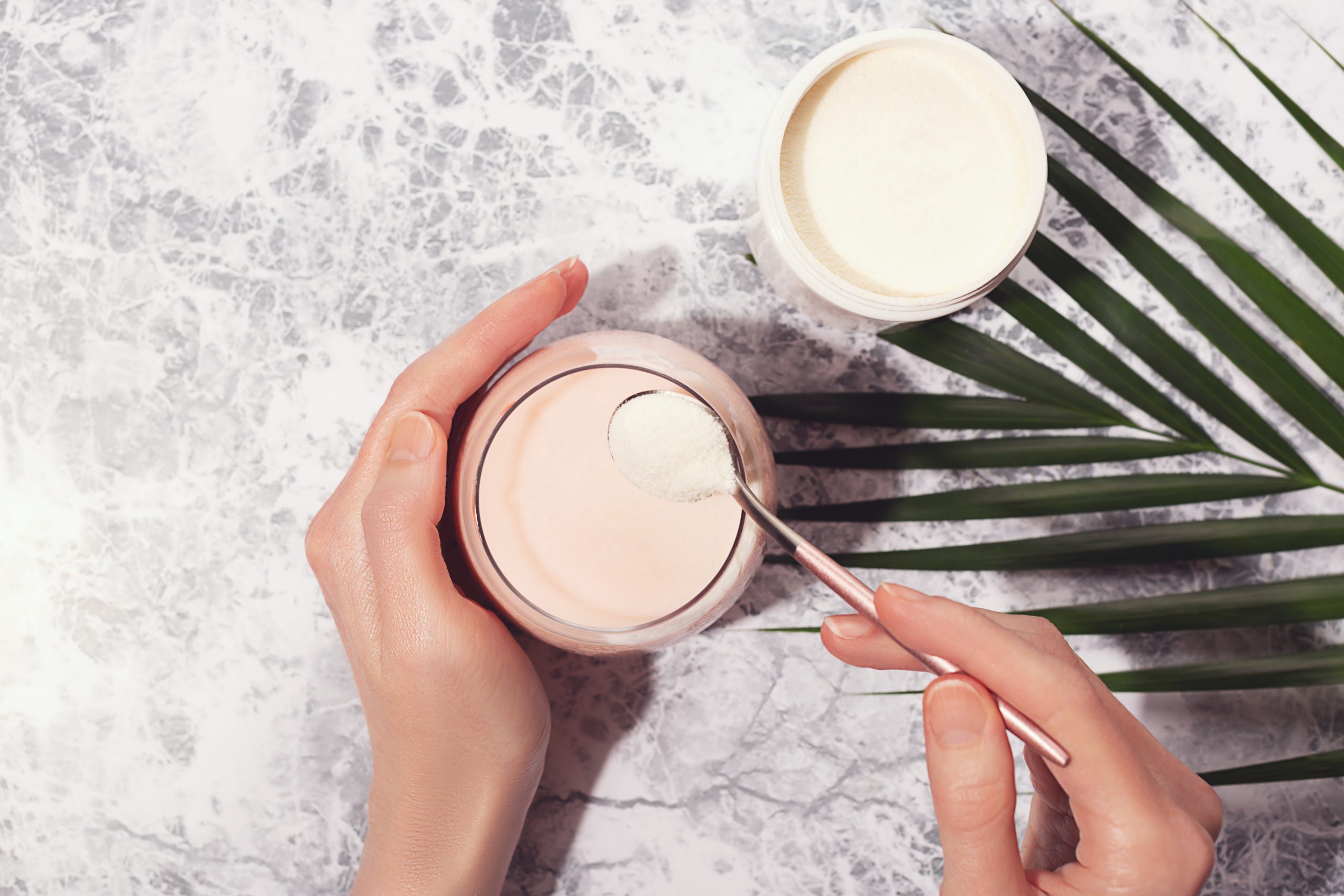 Why You Should Add Collagen Peptides to Your Healthy Living Plan
Market Listing – Pept Pure Grass Fed Brazilian Bovine Collagen
Do you want healthier, more supple skin? Are you interested in stronger bones and better- working joints? Try adding collagen peptides into your existing healthy diet. Consisting of three polypeptide chains, each specific enzyme in collagen has its own job. These include stimulating the skin, optimizing joint cartilage, and stimulating the osteoblasts in your bones. These aren't the only health benefits, either.
Collagen Boosts Muscle Mass
Up to 10% of your muscle tissue is made from collagen. When your body isn't making enough of the protein on its own, your muscles won't be as strong or function as well as they could. Collagen supplements that are chemical-free and ethically sourced have shown to boost muscle mass in a variety of people, including those who have sarcopenia due to age. Collagen supplements are thought to promote the creation of muscle proteins as well, especially after exercise.
Collagen Makes Your Heart Healthier
According to some researchers, collagen provides health benefits for your heart as well. Collagen promotes strong arteries, and without enough of it, the blood vessels that pump to your heart may become too fragile to work effectively. When arteries become too narrow (a condition known as atherosclerosis), the result could be stroke or heart attack. One study showed a significant improvement in arteries when patients took 16 grams of collagen daily for half a year. Good cholesterol (HDL) also increased.
Collagen Offers Other Benefits
Beyond making your skin, body, and heart healthier, college provides a range of other benefits. Often, it stimulates hair and nail growth and prevents brittleness. Collagen may also improve your mood, help with the symptoms of leaky gut syndrome, and even aid in weight loss by boosting metabolism. However, it is important to note that these benefits have no scientific backing other than individual doctors or practitioners who back the claims so far. If you're interested in trying collagen peptides to boost your health, try PeptPure today. The grass-fed, chemical-free supplement is made only of collagen, water, salt, and enzymes. Visit our marketplace and try it today to start feeling your best!