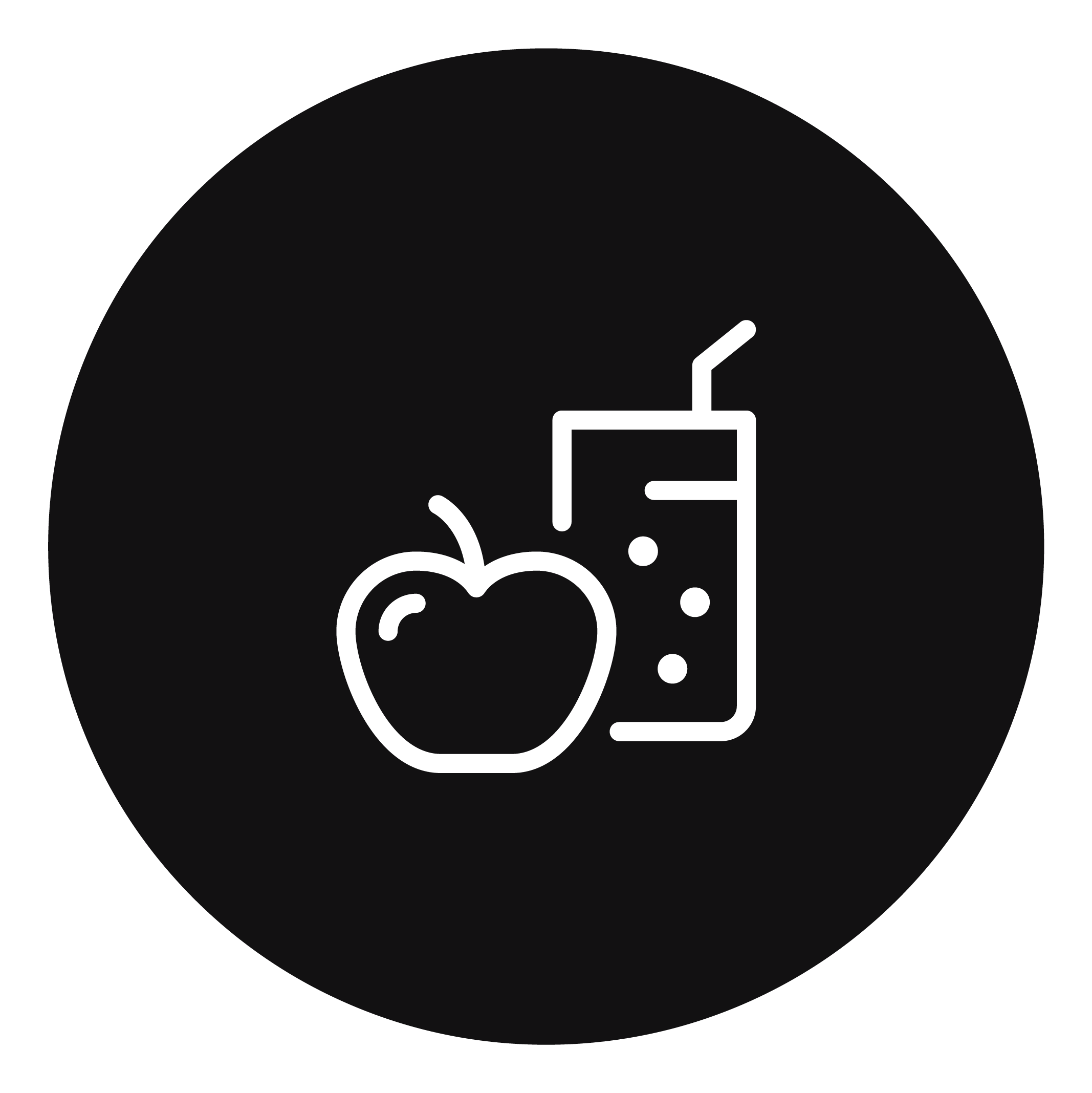 Organic Coconut Palm Sugar
$1.70 / LBS
Units Sold: 0
There are no volume discounts for this product.
9000LBS available
Min. Order Quantity: 55
Organic Coconut Palm Sugar
Product is in unopened boxes, perfect condition and untampered with.
We have a surplus of inventory due to over contracting EXP date Aug 2019
Manufacturer
Big Tree Farms
Sub Categories
Bakery Preparation
Nut
Sugars

Attributes
Gluten Free
Non-GMO
Organic Certified

Product Condition
Unopened (Complete)
Request a Product Sample
Product Q&A
No questions have been asked about this product yet.
Ask a question about this product
Brittany